Rate empower®
on your favorite
platform!
Help us and others with your experience!
Experience that builds trust and transparency.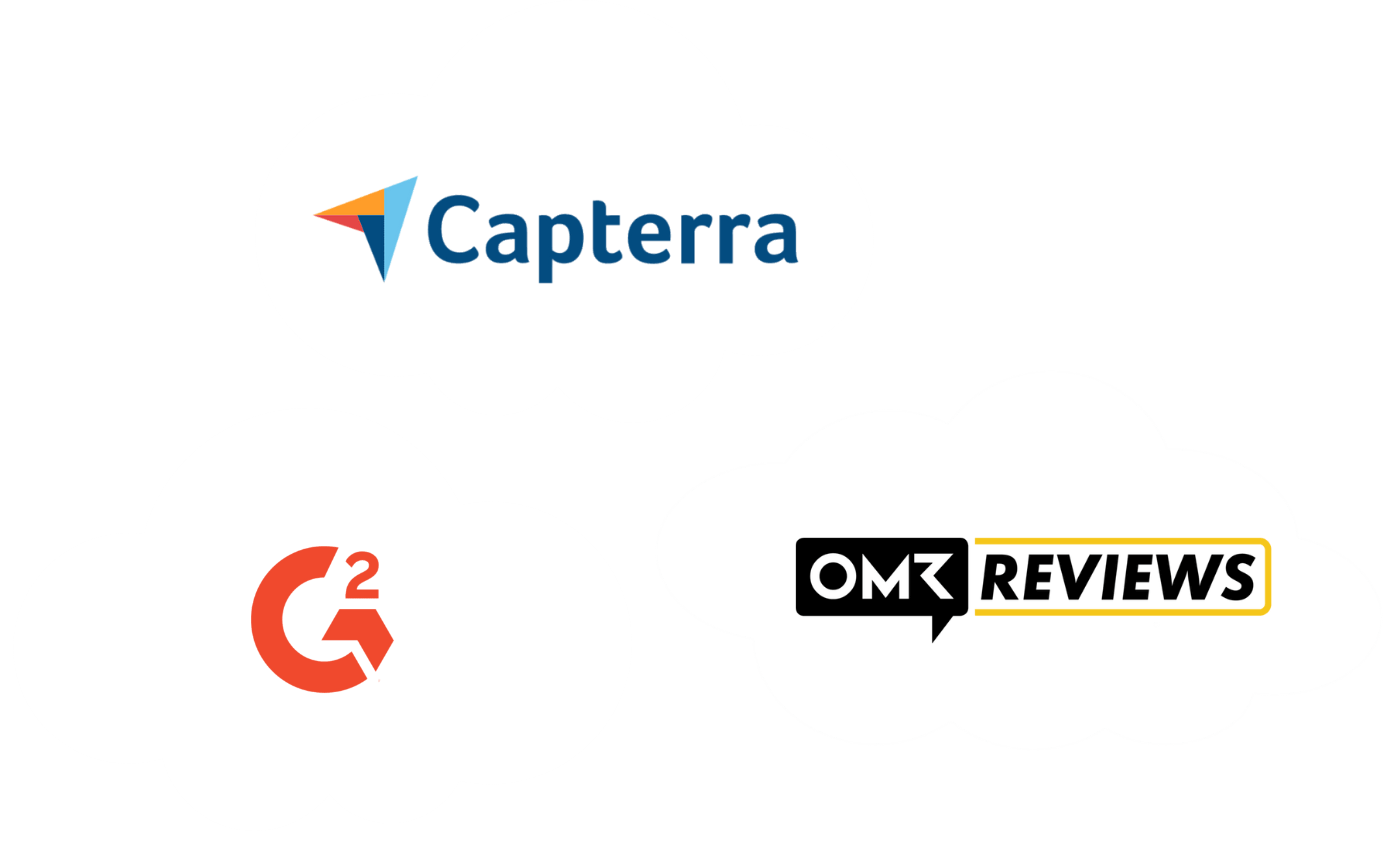 Why are reviews so important?
---
Reviews help potential customers in their decision-making process. They provide guidance when choosing new software and offer valuable insight through your experiences.

In addition, your reviews help us to get better and better. Together we improve empower® , because your reviews give us clear impulses on how to optimize our solutions. Therefore, we would be grateful if you could take 5 minutes of your time and rate empower® on your preferred platform.

Simply click on one of the review platforms below and leave a review.
Thank you in advance!
Your empower® team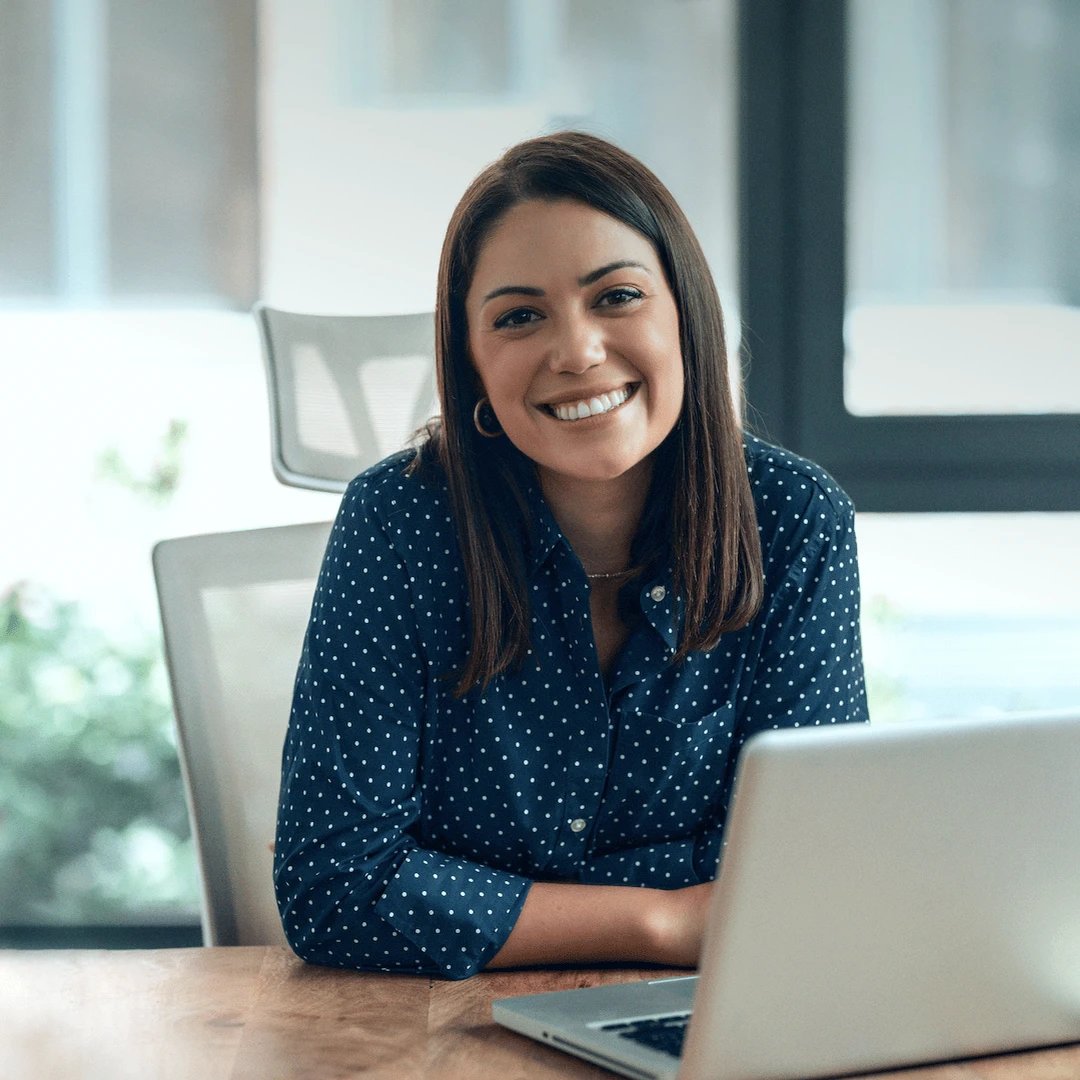 Why our customers love empower®
Over 3 million people already trust empower® to create professional Office documents.