A sneak peek at the detailed demo video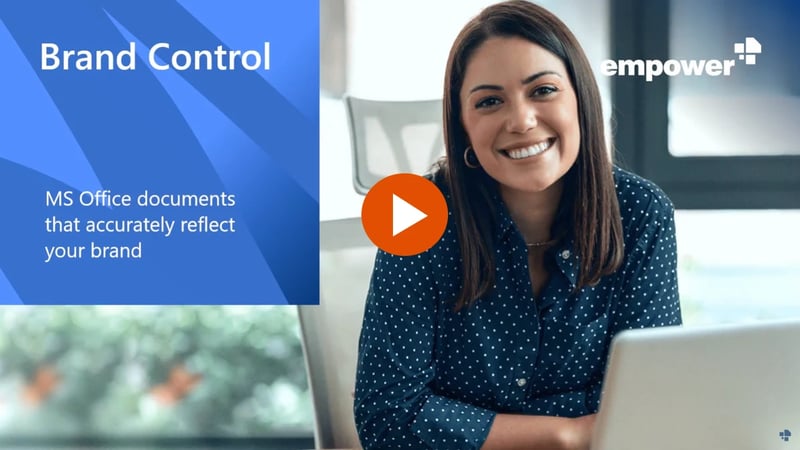 Register now for a more detailed look at the main functions of empower® Brand Control:
With empower® Brand Control, employees in all departments don't have to choose between branding and efficiency anymore.
You can effortlessly manage and optimize all your brand assets and keep them updated and available at any time.
Fill out this short form to directly access the demo video and see Brand Control in action.
Learn how you can easily convert existing content to your latest design.
With more than 3 million users, empower® is the most used software suite for Microsoft Office.