Preview: Content Enablement explained in one minute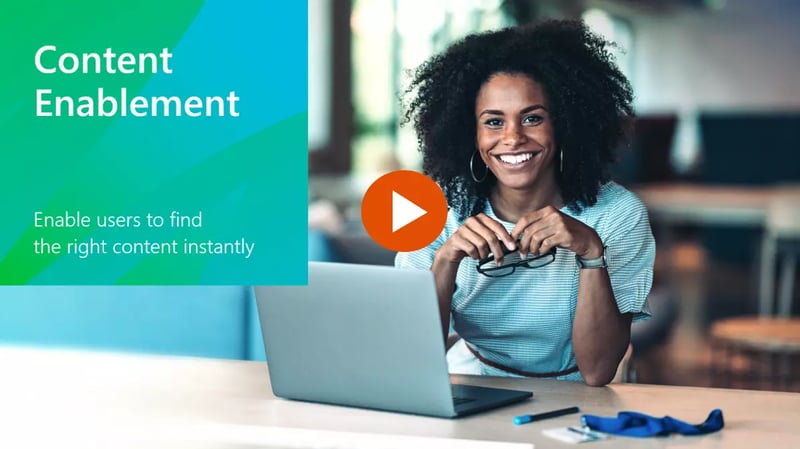 A detailed look at the main functions of empower® Content Enablement:
How does the empower® library work and how do you connect Microsoft Teams or Sharepoint?
Get to know our web library and learn how to keep documents up to date through updates.
Fill out this short form to directly access the demo video and see Content Enablement in action.
With more than 3 million users, empower® is the most used software suite for Microsoft Office.