Professional documents build trust
Boost Microsoft 365 for your brand and productivity
With more than 3 million users, empower® is the most used software suite for Microsoft Office.
Employees waste a significant amount of time searching for and creating Office documents.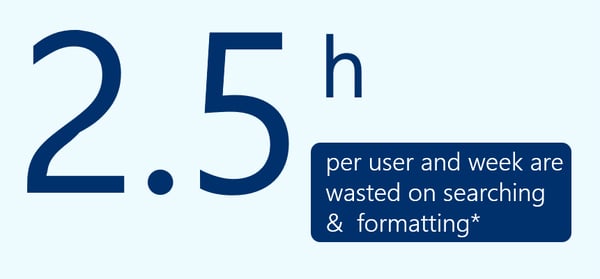 However, the resulting Office documents often contain outdated content, look unprofessional and do not comply with brand guidelines.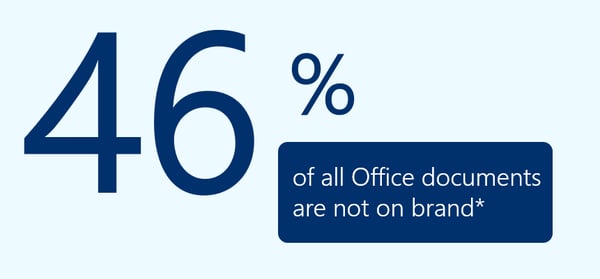 Solutions
---
With empower®, everyone can create professional documents in no time
empower® is the most used software suite designed for Microsoft 365. It consists of four solutions that support the entire Office document creation and distribution process. They can be used separately, but most clients use the entire empower® Suite to maximize productivity and brand compliance.

Brand Control
Microsoft Office documents
that accurately reflect your brand

Content Creation
Design compelling presentations
with ease

Content Enablement
Enable your team to
find the right content instantly

Document Automation
Go from draft to
polished document in no time
Your enterprise with empower®
Save tons of hours searching for and creating Office documents – guaranteed.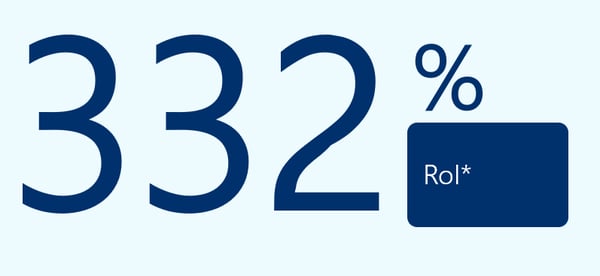 Your organization's Office documents will look more professional and branded.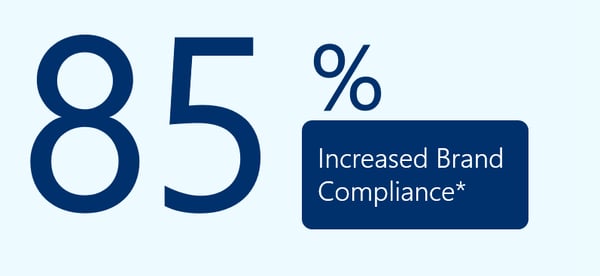 *Source: This data is not based on surveys or paid market research, but based on actual telemetry data from hundreds of thousands of users.
Our mission at empower
We believe that professional documents create trust: Trust in your own work, trust in your brand and trust in your company!
That is why we developed empower® – an extension for Microsoft Office. With empower®, even inexperienced users can create professional documents that are brand-compliant, error-free and visually appealing. Easy as pie and in no time at all.
empower® solves the conflict between brand compliance and productivity that users often face when working with Microsoft Office. It combines both, making it easier to work brand-compliantly.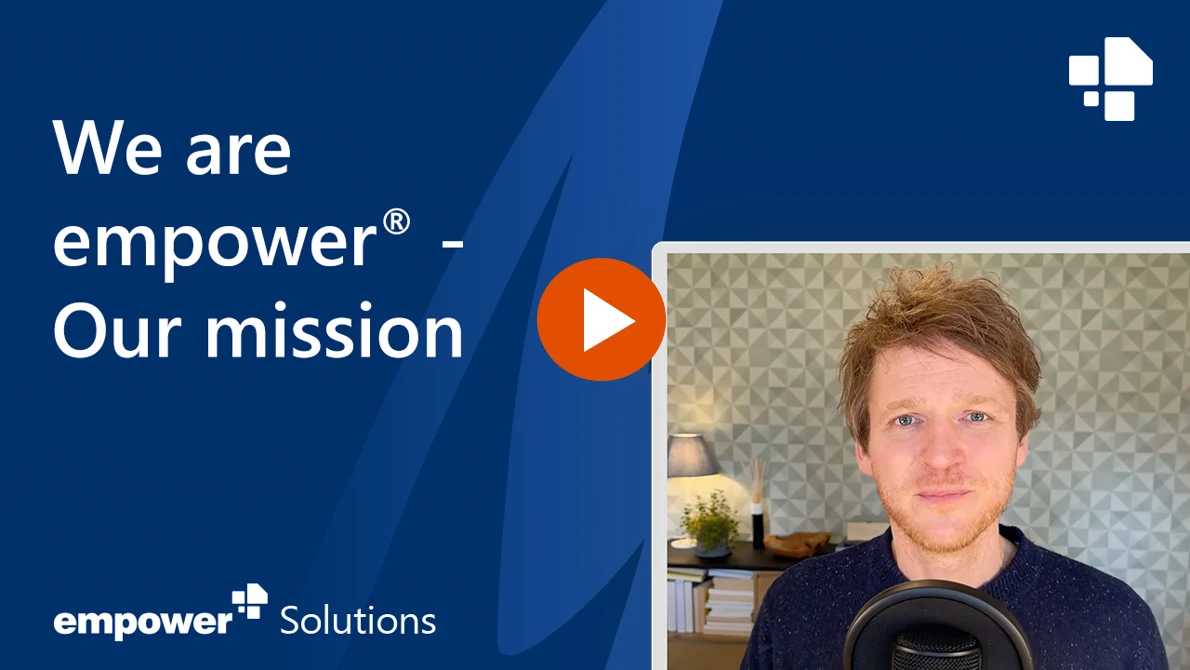 Get started with empower®
empower® makes working with Microsoft Office easier, more efficient and brand compliant.