empower® Managed Service
We take care of important document changes for you.
Legal information changes?
Often, seemingly minor adjustments to documents, such as changing management or adapting business letters, cause problems. Especially when time is tight.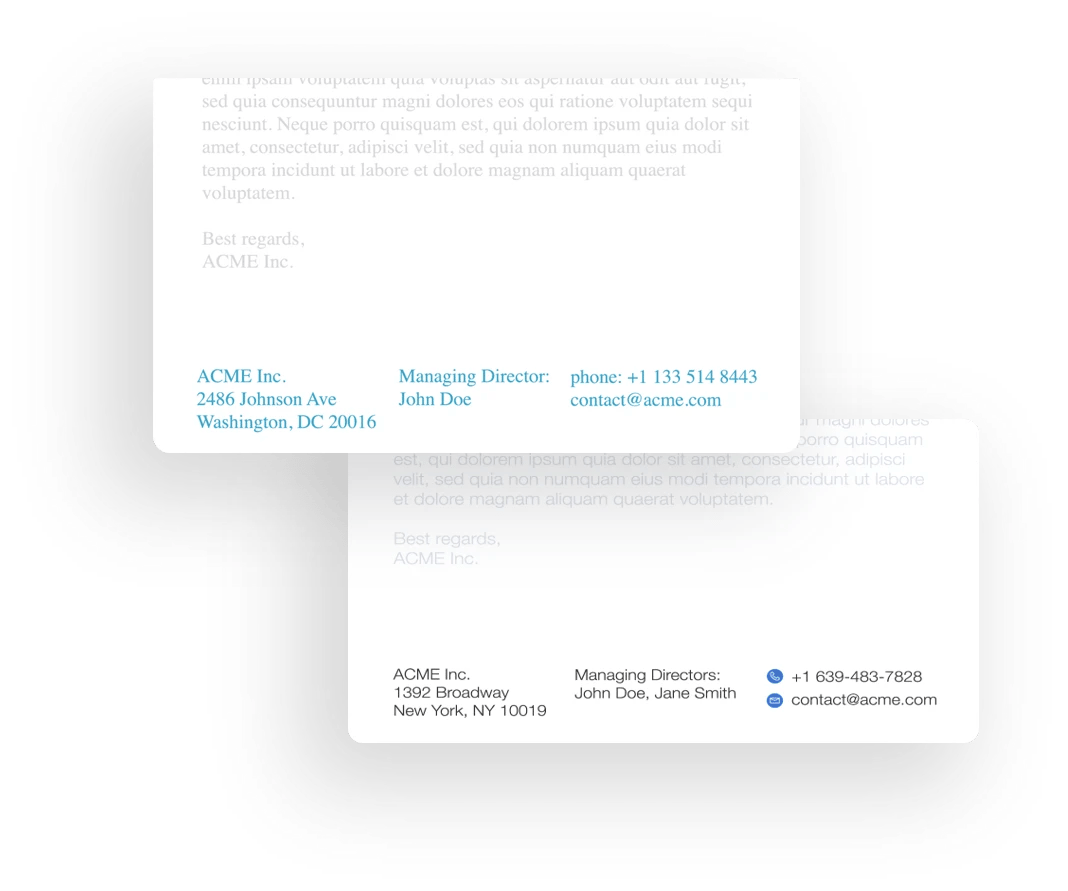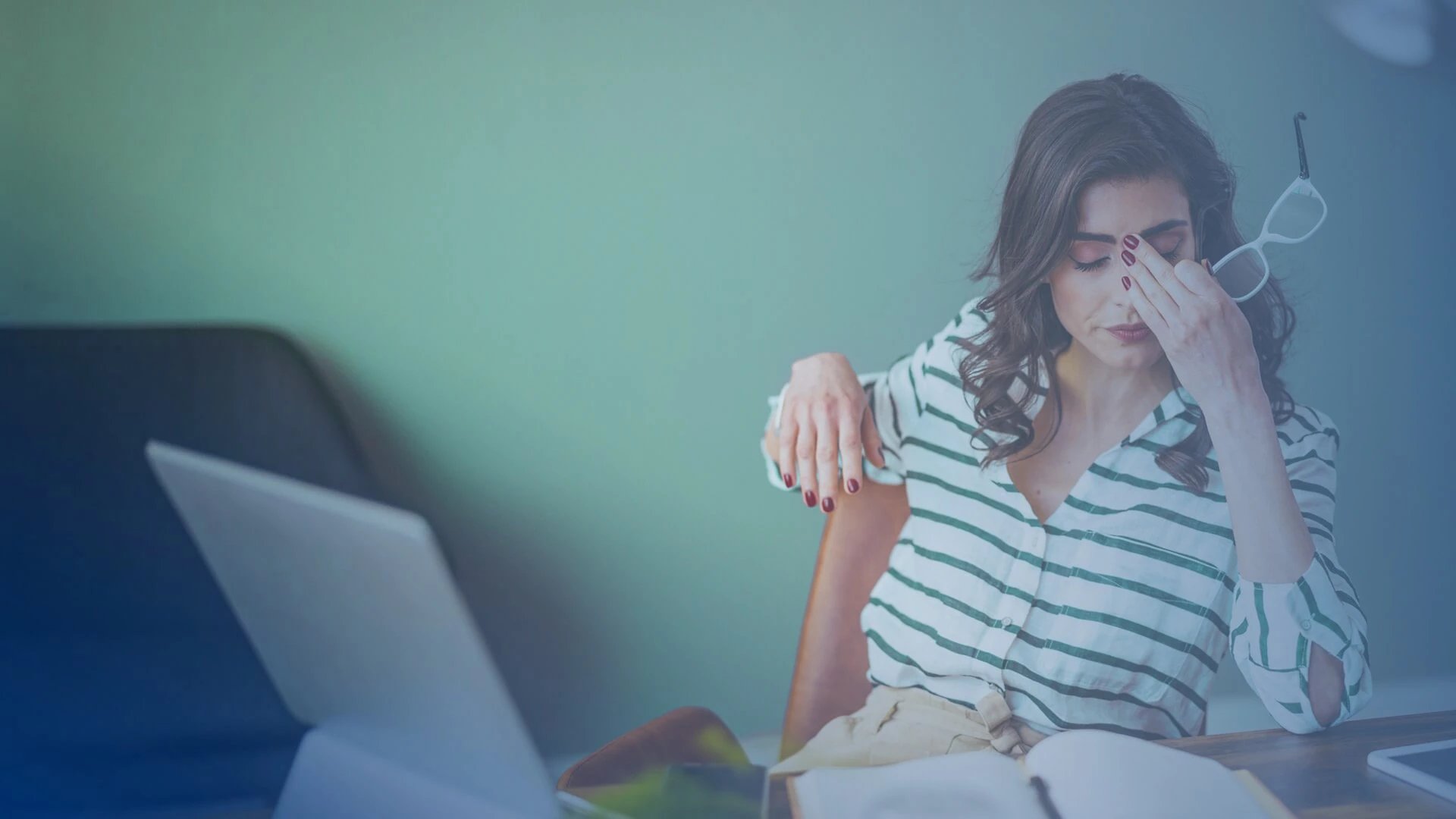 Important document changes are imminent?
Do you need to update legal information or adapt your corporate design at short notice, but don't know how to do it quickly and easily in empower®? This can be a problem.
How to adjust the corporate design guidelines in empower®?
Your corporate design has changed and now these changes need to be incorporated in Microsoft Office. But how?
Often it is unclear how to adjust color, font, font size and logo. Deploying a new template can also be a challenge.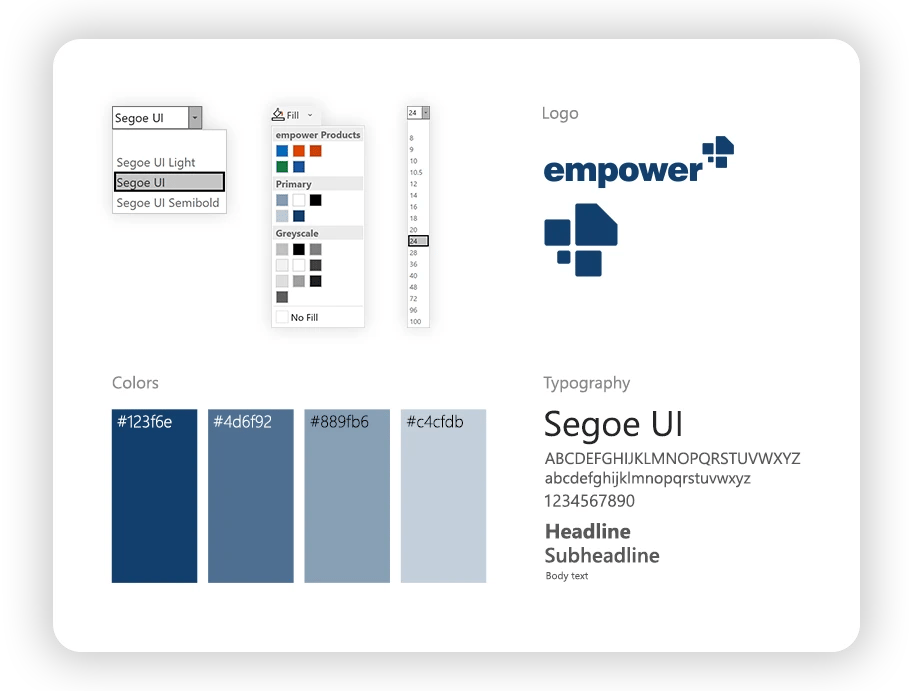 How to upload new content?
Do you have new icons and templates that you want to be use company-wide?
All you have to do is upload them. But how does that work with empower®?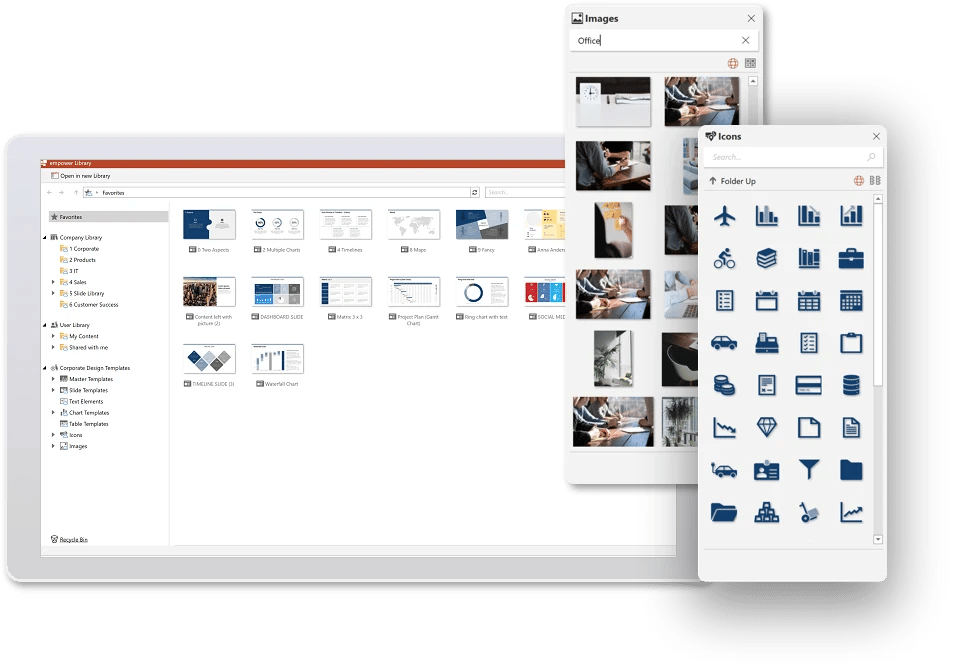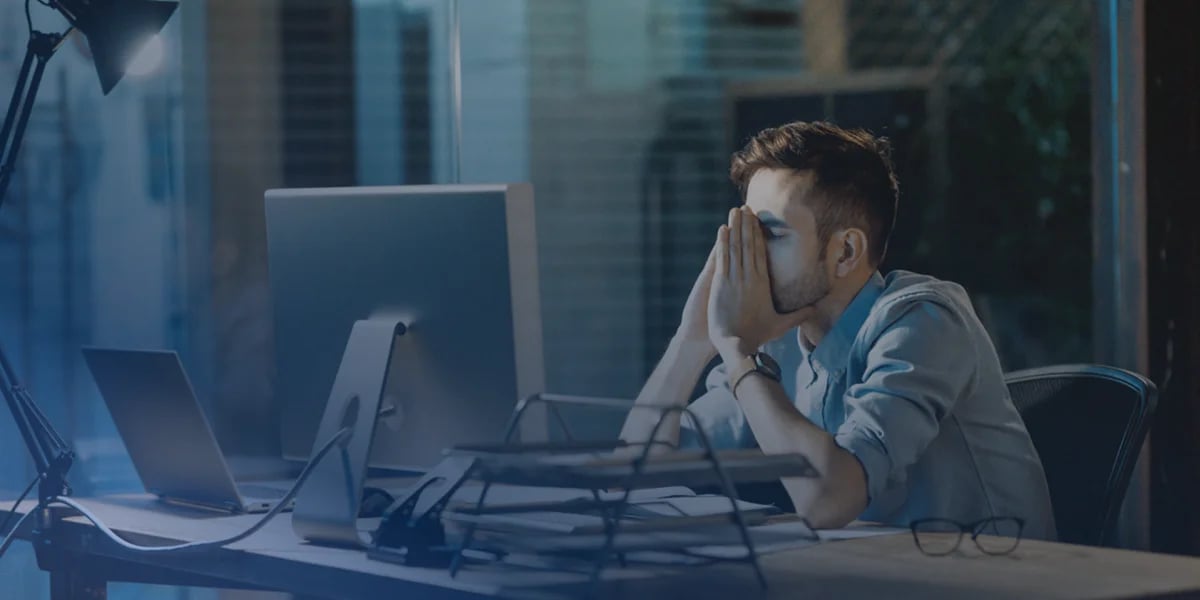 Lack of experience and time
Most of the time, there is not enough routine and time to make the necessary changes in empower®.
The result is stress and a high risk of making mistakes in these key changes that affect all employees in organizations.
Too many topics for too few minds
Your employees already have enough on their plate, and there is no extra staff to manage software. They do not have the time or routine to manage another software on an ongoing basis.
As a result, the documents either contain errors or changes are not made at all, and the timeliness of the documents suffers.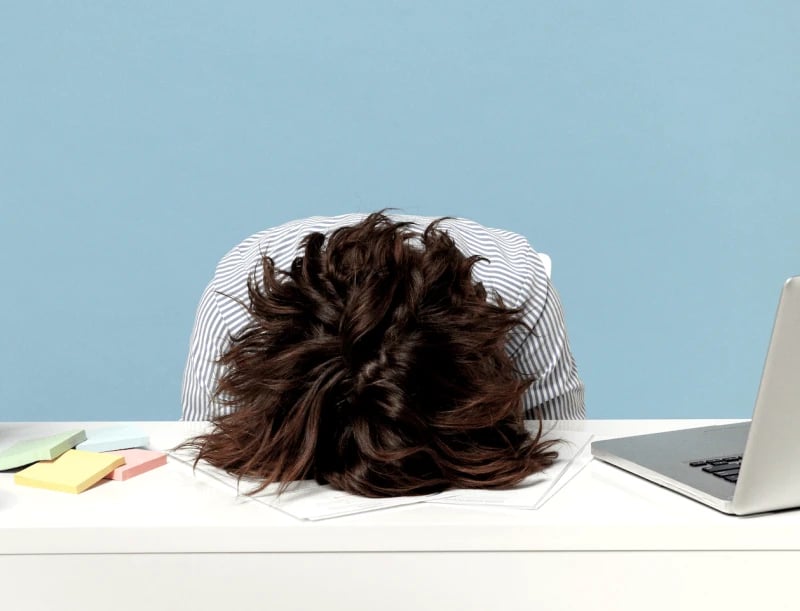 In the case of infrequent or occasional changes, the effort required is usually very high because the people responsible are not constantly managing the system and the training took place months ago.
If necessary, this person has to figure out how make the changes, which takes time and resources.

With empower® Managed Service, we take care of important document changes for you!
With empower® Managed Service, you and your team have more time to focus on your core business. And your content is always up to date.
How Managed Service works in practice
Communicate wish
Need to make important changes to your documents? Let us know your specific change requests via a dedicated email address.
Receive estimate
Within a short time you will receive an exact date for the implementation of your change requests. You can view the exact status at any time through our ticket system.
Implementation in progress
After the change request is implemented, we will contact you immediately.
Review changes
If the change requests have not been implemented to your complete satisfaction, we will continue to make changes.
Go live with the changes
Once your change requests are implemented in your user library or live database, the service ticket is closed. You can always open a new ticket.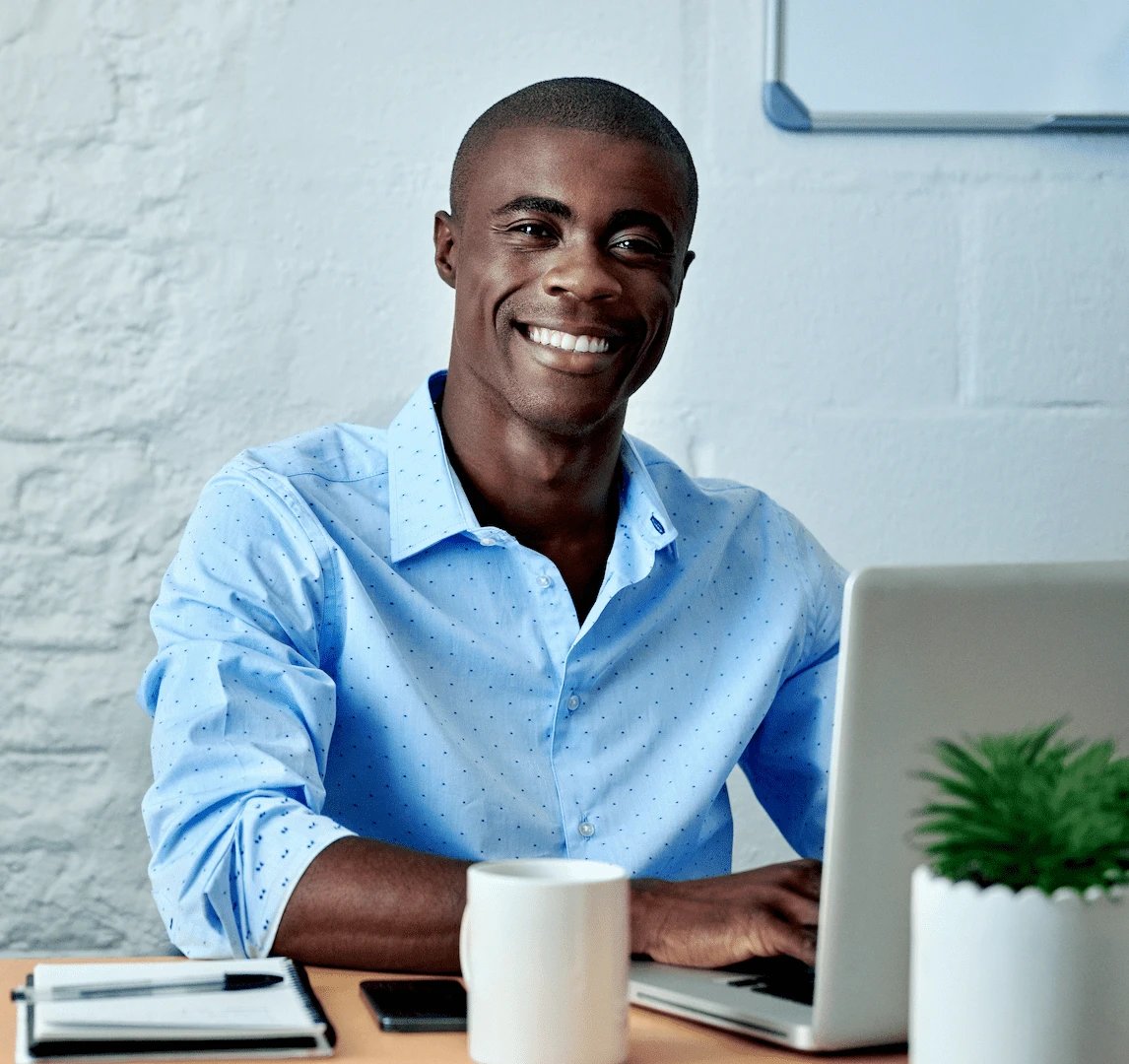 Scope of empower® Managed Service
Modifications to empower® corporate design templates, including templates, a corporate presentation and documents in 2 languages, text elements, chart and table templates.
Adjustments to corporate design rules regarding fonts and colors.
Changes to company data for empower® Docs and empower® Mails.
Upload new images, icons and templates to the library.
Not part of empower® Managed Service
Design of new content and templates for presentations and spreadsheets > your creative team or agency will continue to do this for you.
Creation of new corporate designs in empower®: We manage the existing CDs, but can also create new ones for you for an additional fee.
Optimization of sent content for technical and/or content quality.
Request our service now
Just type in your company email (existing customers only) and we'll be in touch shortly to discuss your individual requirements.