Brand Control
Microsoft Office documents that accurately reflect your brand
With more than 3 million users, empower® is the most used software suite for Microsoft Office.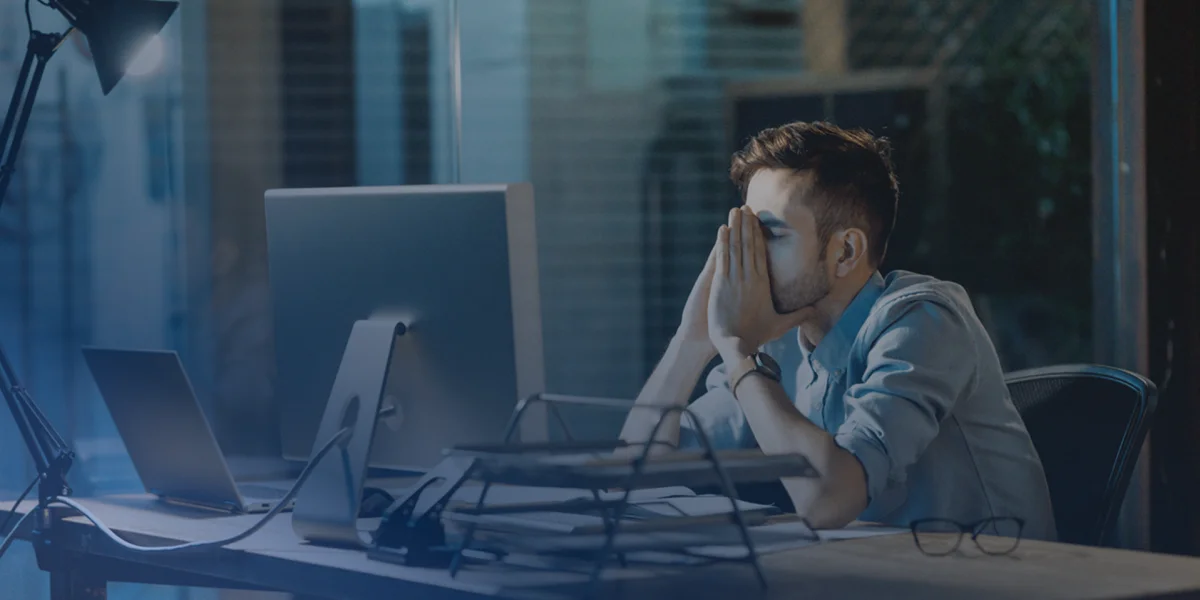 Is your brand being trampled on?
People use their own content and design elements and do not stick to the guidelines and branding you have developed and invested in.
"Creative" presentations?
Does it feel like everyone is their own creative director?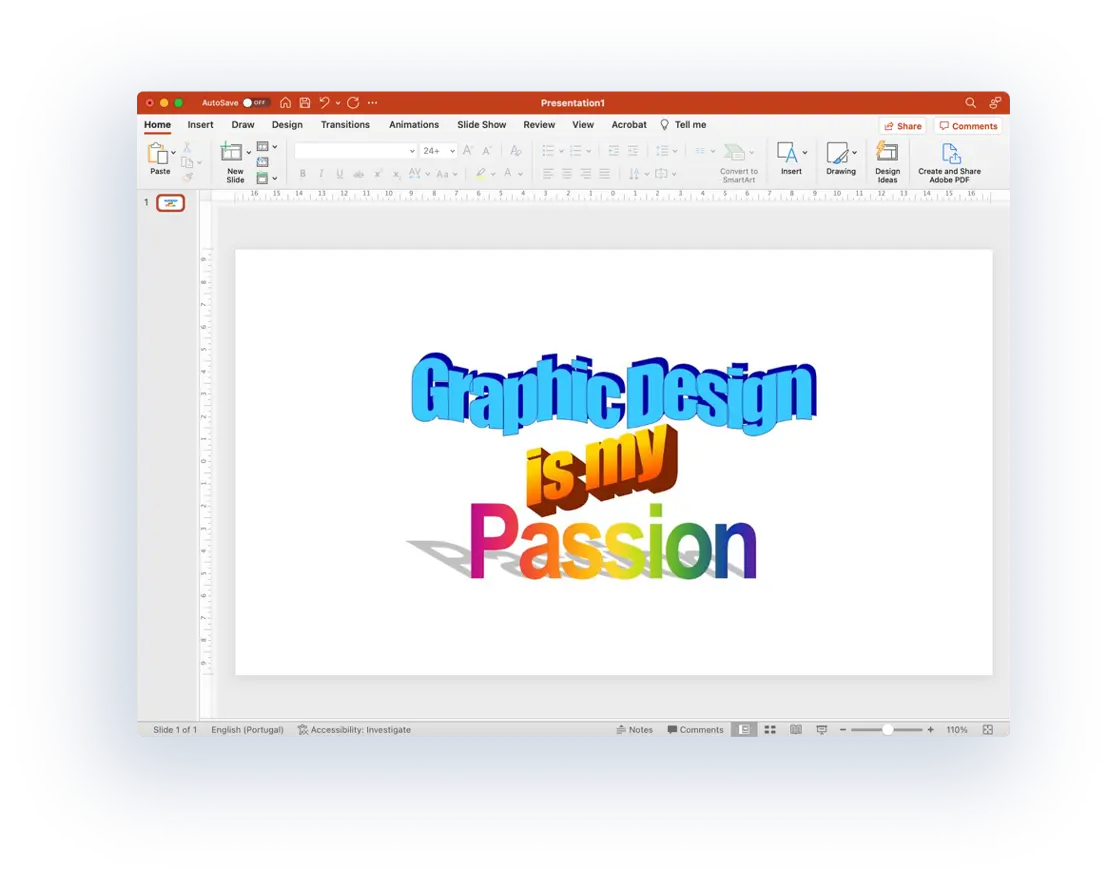 Wild email signatures?
Is everyone creating a unique email signature? Are job titles, legal information and campaign banners misaligned company-wide?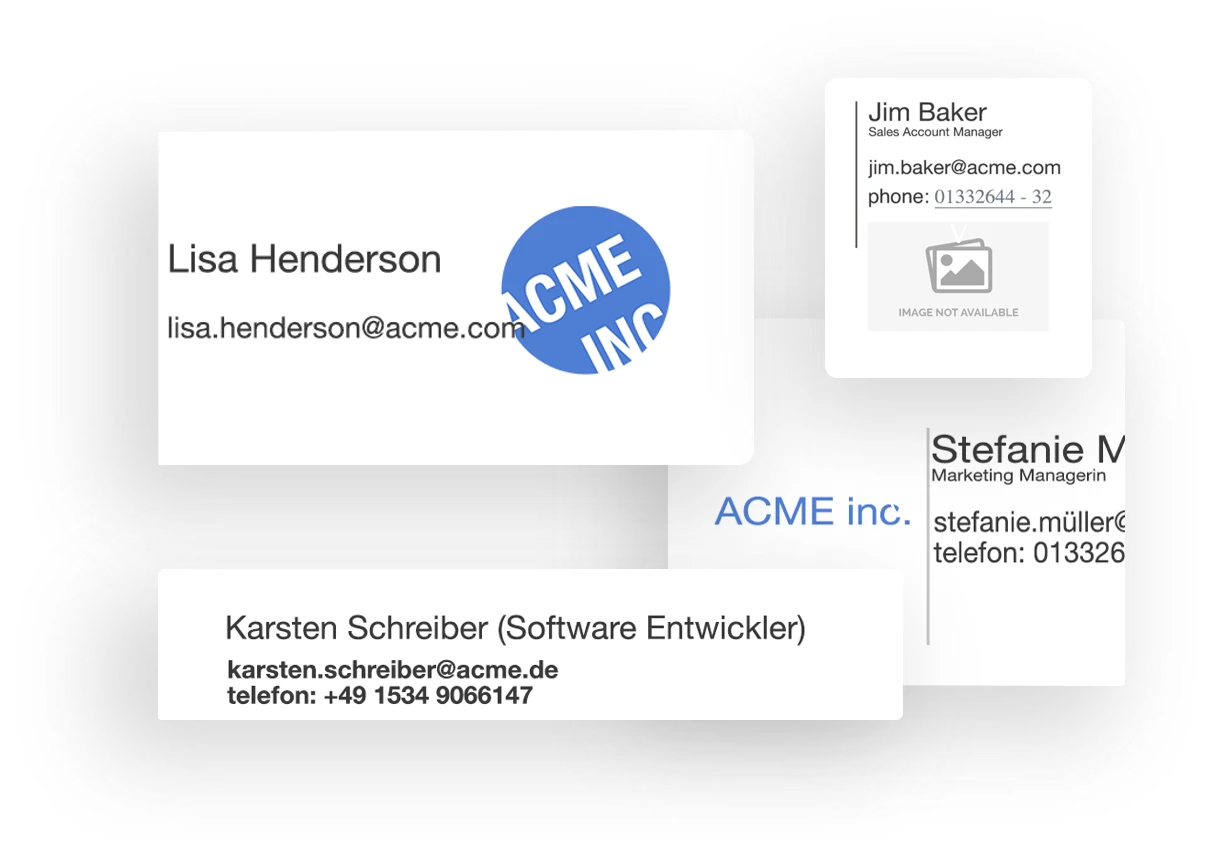 Outdated Word templates?
Does every Word document conform to corporate standards and style? What happens if the legal information changes? How do you ensure brand and legal compliance in every Word document?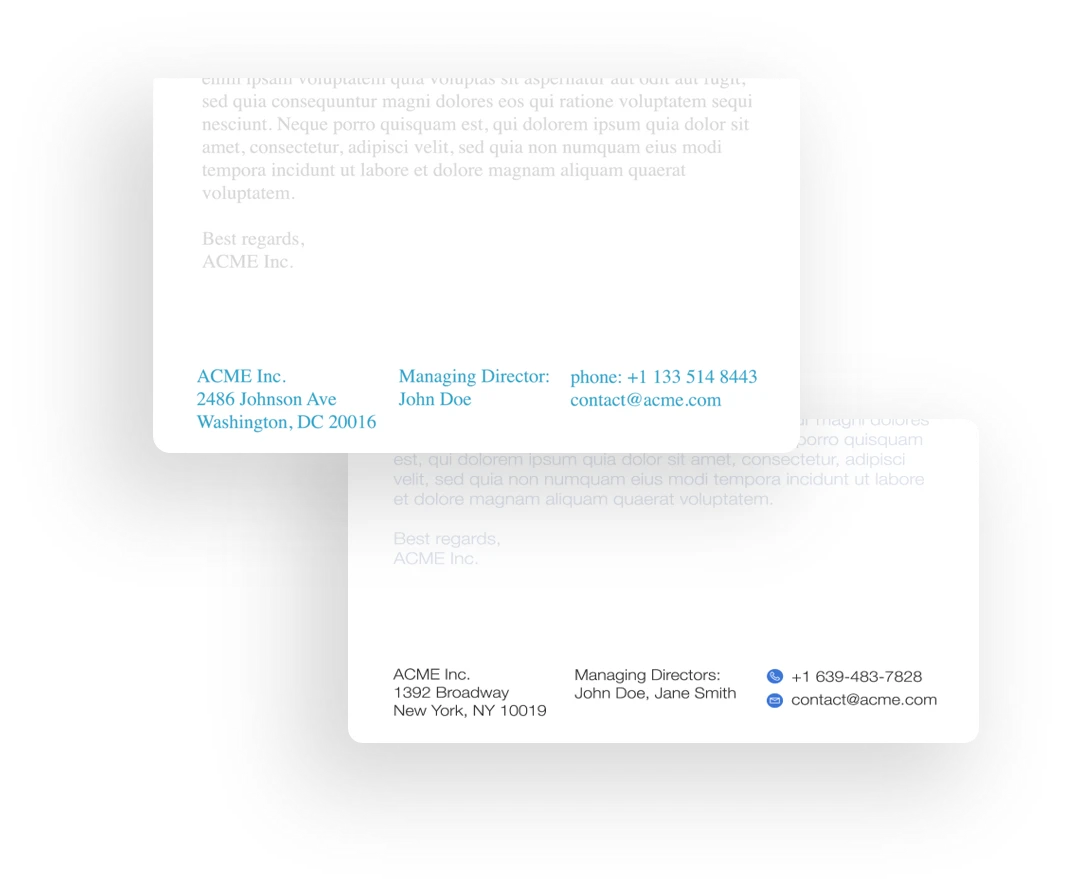 Questionable Google images?
Do your employees also insert images from the internet without thinking about the brand or image rights?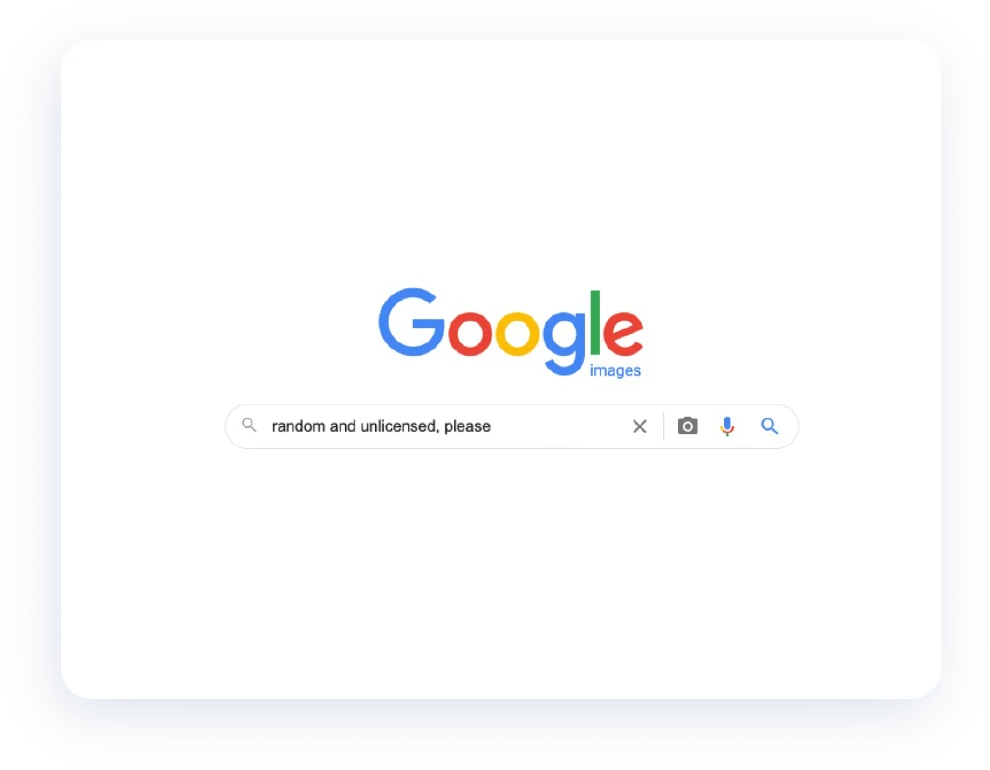 Why is that?
Microsoft Office is for productivity, not brand compliance.
And since most employees are not designers, they always choose productivity over brand when in doubt.
Seems like you don't have one brand, but many?
Isn't it fascinating that we invest a lot of money in building and communicating our brand and then leave it to chance how our brand is conveyed in Microsoft Office documents?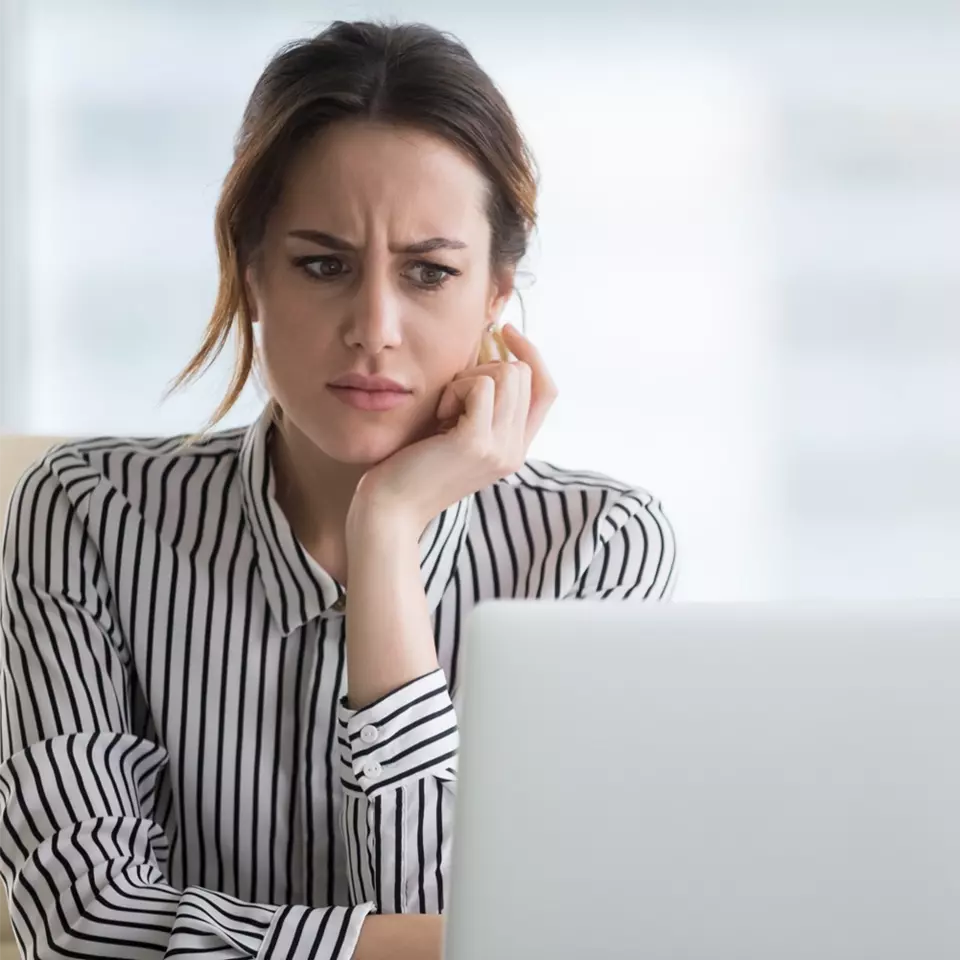 Underestimating brand consistency will cost you.
Almost every asset you send to clients, investors, and other business partners are made in Microsoft 365. Off-brand presentations, proposal documents, and emails confuse customers. This makes you appear unprofessional and untrustworthy.


Your brand's story starts with your employees
With empower® Brand Control, users don't have to choose between branding and efficiency.
Direct access to all your brand assets in Microsoft 365
Incorporate your brand manual with all Microsoft 365 apps.

All your brand assets will be accessible and used by everyone at all times.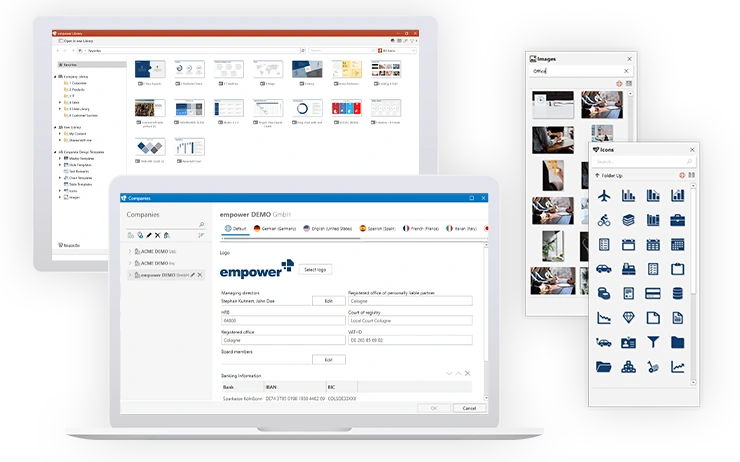 Your brand guidelines integrated in Microsoft 365
Don't strain your employees with guidelines they won't read.

With empower®, every guideline for every document, presentation, and email are right within Microsoft 365.
My team needs this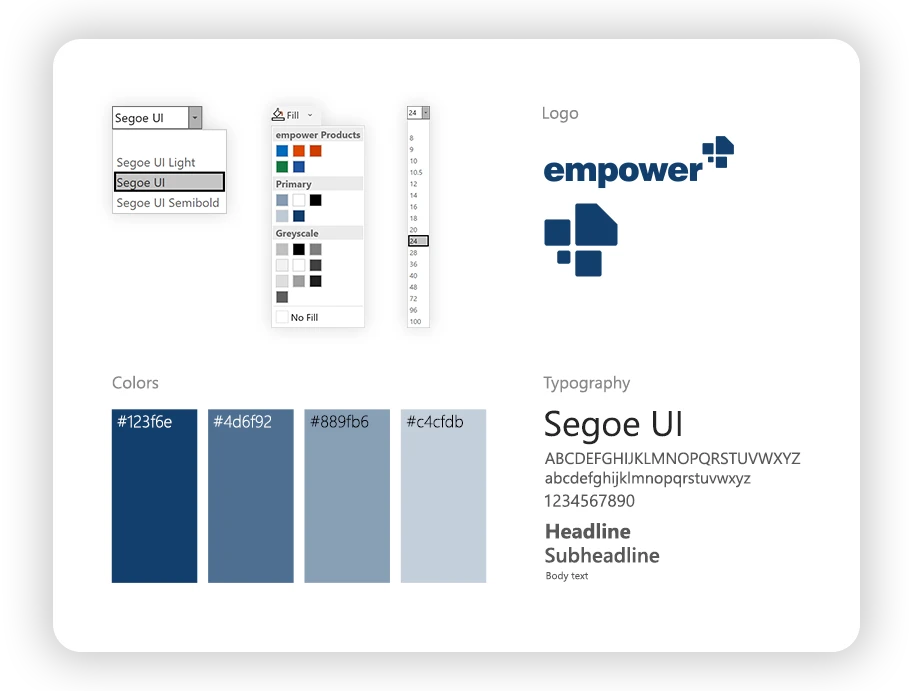 Easily convert existing content to your latest template
Adapt your current design without any hassle.

Everyone across every department can automatically convert their existing presentations and documents to your updated designs, saving countless hours of formatting work.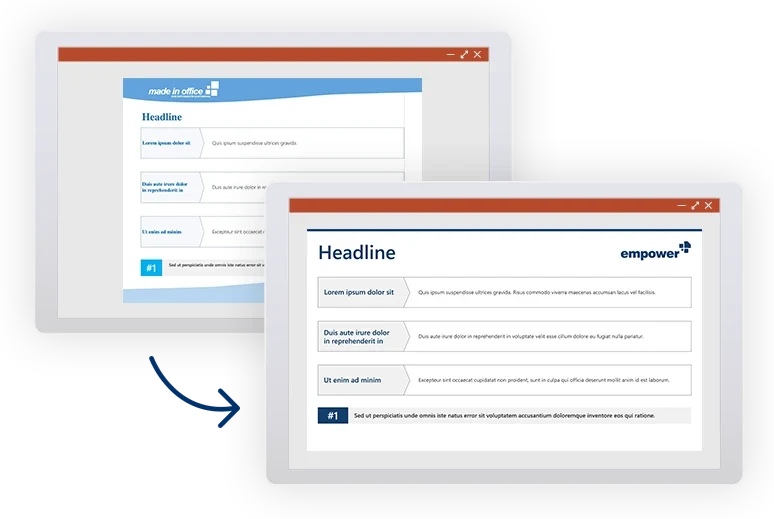 Brand check any document in Microsoft 365
Fix brand violations automatically with one click.

empower® Brand Control automatically checks templates, colors, fonts, font sizes, bullets, logos for every Word document and PowerPoint slide.
Show me how it works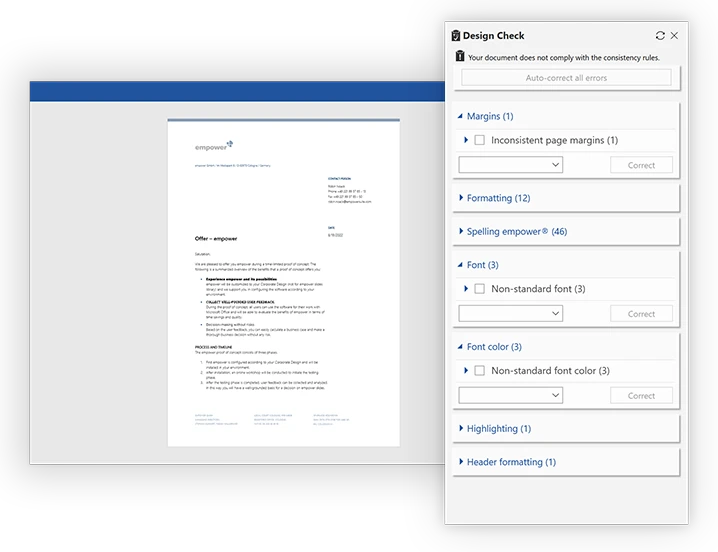 empower® your team to stay true to your brand
empower® users create brand-compliant Office documents in more than 95% of all cases compared to 52% without empower®, according to our Global Office study performed by Nielsen Research, for companies with 500+ employees.
Get started with empower®
empower® makes working with Microsoft Office easier, more efficient and brand compliant.
Why our customers love empower®
A sneak peek at the detailed demo video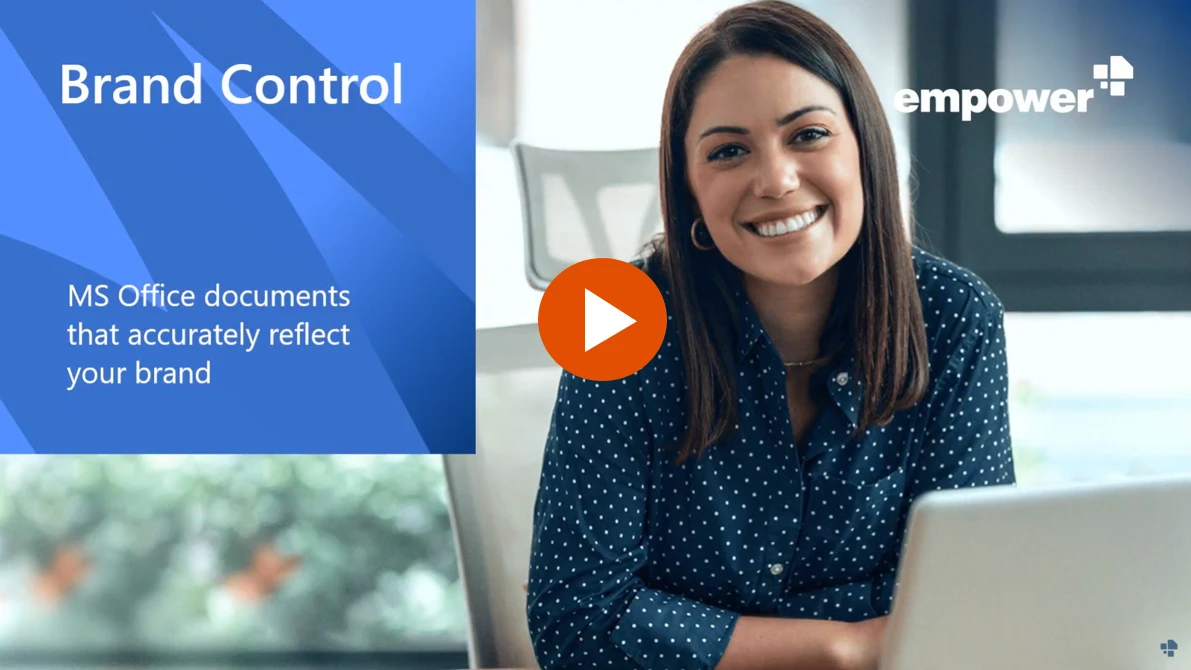 Register now for a more detailed look at the main functions of empower® Brand Control:
With empower® Brand Control, employees in all departments don't have to choose between branding and efficiency anymore.
You can effortlessly manage and optimize all your brand assets and keep them updated and available at any time.
Fill out this short form to directly access the demo video and see Brand Control in action.
Learn how you can easily convert existing content to your latest design.