Security at empower
Your data is private and secure with empower®. We have security infrastructure and optimized processes to ensure your teams achieve compliance with confidence.

ISO 27001 Information Security Management
The ISO27001 certificate controls the development, provisioning, and support of technologies for marketing and sales management. empower® fulfills the international standards.

Certified
Microsoft Partner
empower® is Office 365 certified and participates in the Microsoft Compatibility Lab, ensuring that our software is always compatible with the most recent MS Office updates.

EU General Data Protection Regulation (GDPR)
empower® allows customers the necessary flexibility to adapt services to their organizational needs in order to comply with local data protection legislation. We are fully GDPR compliant.

Microsoft Azure
Cloud Solution
empower® backend and web apps are hosted on Microsoft Azure Resources (Azure VMs, Azure SQL, AKS, etc.). Data is stored inside the Azure Platform (PaaS). Microsoft Azure is certified with ISO 27001 and PCI DSS among other.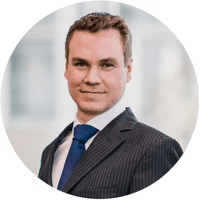 Fabian Willebrand
Executive board member, empower
"empower® enables people around the world to create and access branded Office documents more efficiently. Processing potentially sensitive customer data is part of our business.
It is therefore our highest priority and duty to protect our customers' data. To achieve this, we ensure that every part of our organization meets the highest security standards."
Security first
Our point of view on security
empower® highly values your security. We build our software with security as one of its leading pillars. And we ensure your business is security-first too. That is why we also offer large enterprises the possibility to run empower® in their own cloud or on-premises.
Organizational security
Our team of professionals is carefully selected and trained to cover all aspects of security. We do extended testing to ensure a safe product.
Policies and procedures
Our team goes above and beyond to fully secure your data and ensure your privacy. We have internal learning opportunities to ensure continuous development of knowledge and expertise.
Security-first mindset
Security and data protection are our highest priority throughout our organization. We incorporate industry-recommended practices for producing secure code.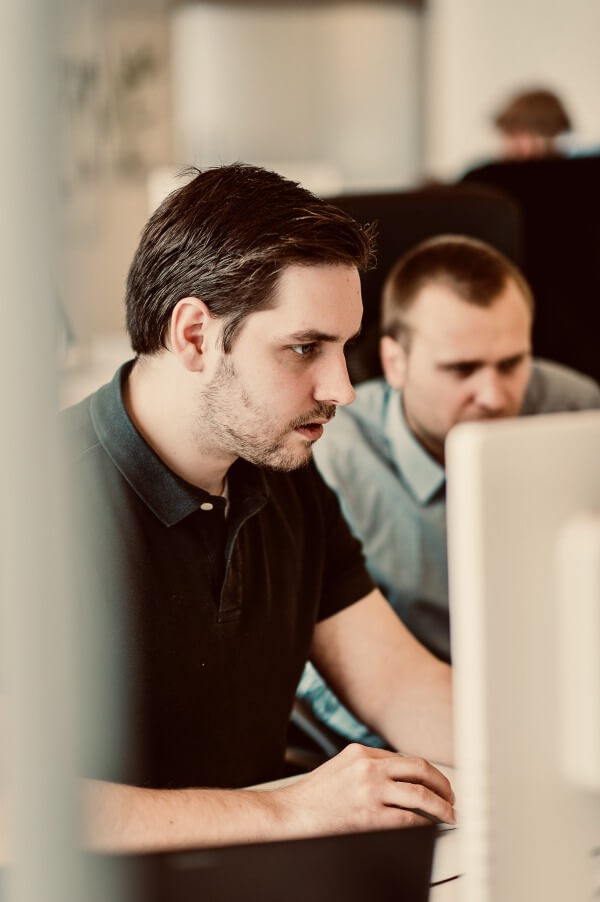 Our approach to security
The unwavering commitment to privacy, security and compliance is deeply rooted in our organizational structure at empower®.
If you want to learn more about our product and how our suite operates from a technical point of view, check out our Support article at the link below.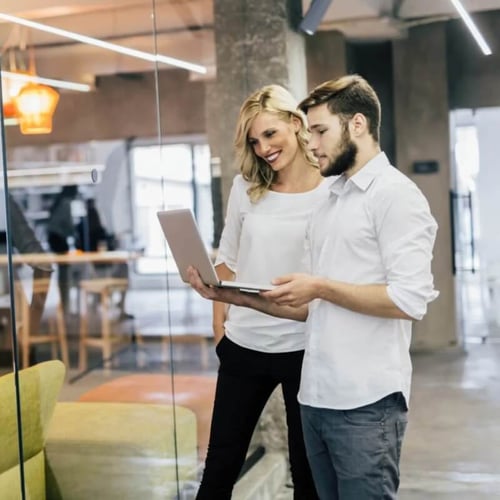 Product security
Activity logs
Enterprise Identity Management integration
Integrations using best available authentication methods
SCIM/JIT provisioning
Content filtering based on AD group or user group membership and user profile
Full revisions for documents and assets
Metadata management to enable existing DLP solutions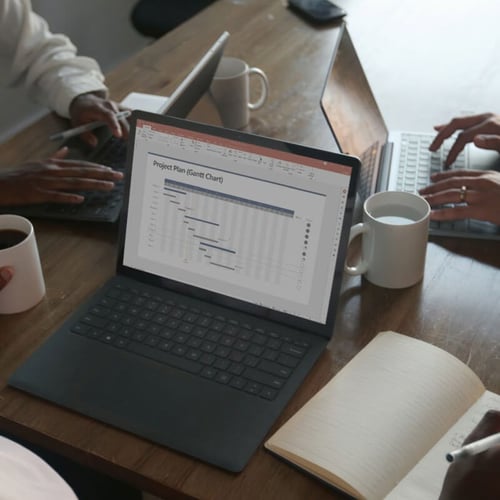 Over 3 million people already trust empower® to create professional Office documents.