Document
Automation
Go from draft to polished document in no time
Over 3 million people already trust empower® to create professional Office documents.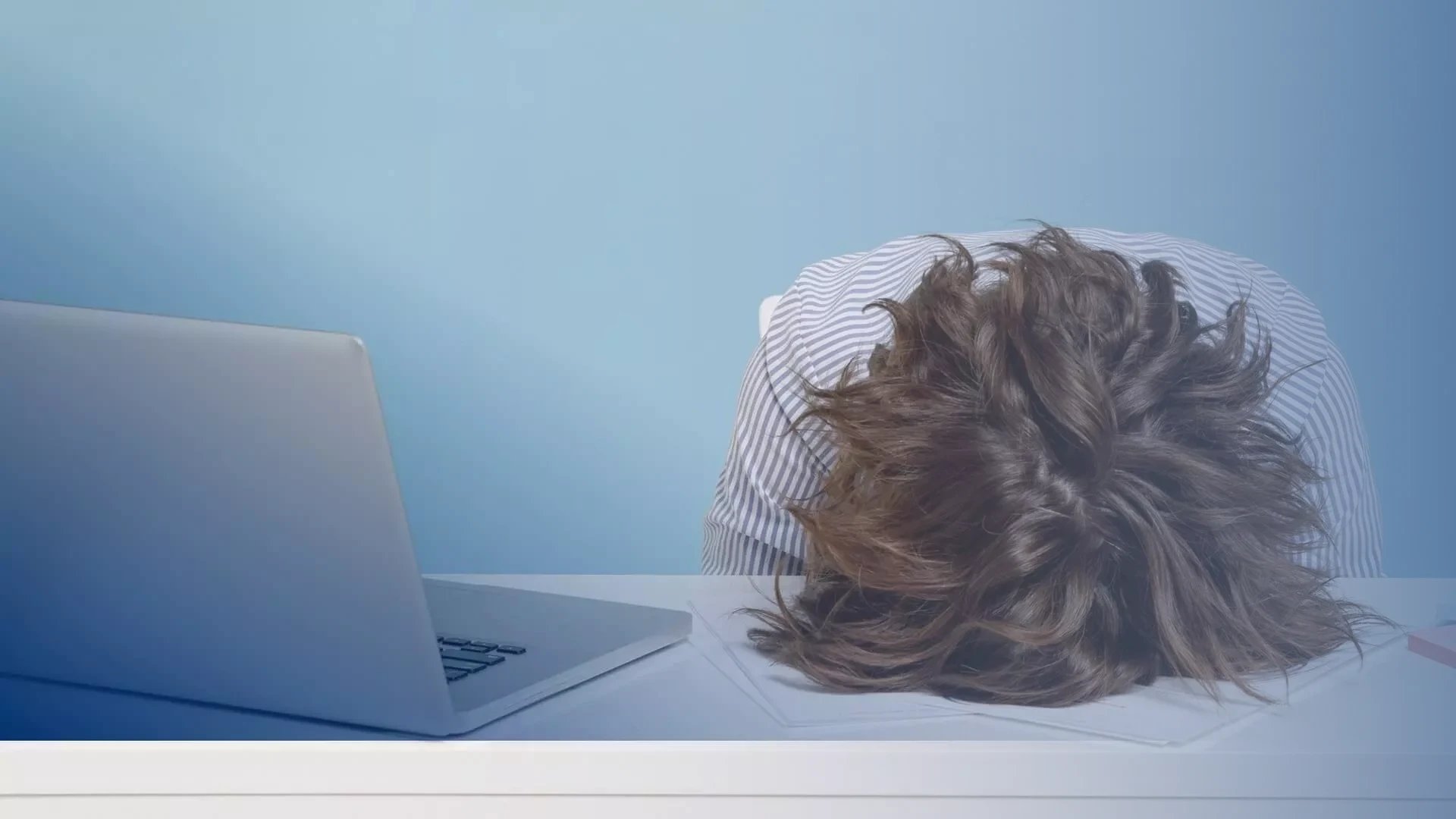 Frustrated by cumbersome document assembly?
Your employees build complex documents like proposals, contracts, and presentations daily - often from scratch.

Assembling documents manually is cumbersome, error-prone, very time-consuming and no one enjoys it.
How should I create this document?
You need to create a proposal, contract, or report. You wonder what to include and if there are any central corporate templates or predefined content. Do document sections have to be put together in a specific order? Is there any mandatory additional information that has to be filled in?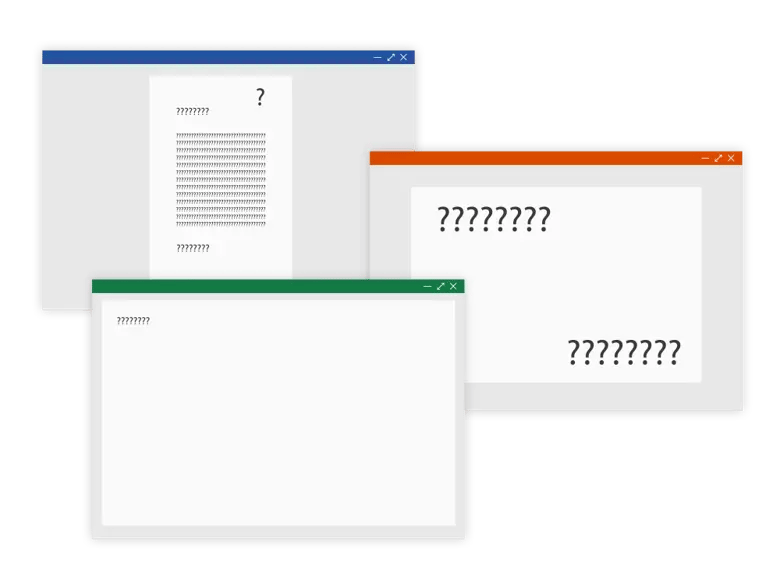 Where's the latest corporate content?
Should you use old documents as the basis for creating new documents? Do your colleagues know whether the old document reflects current standards?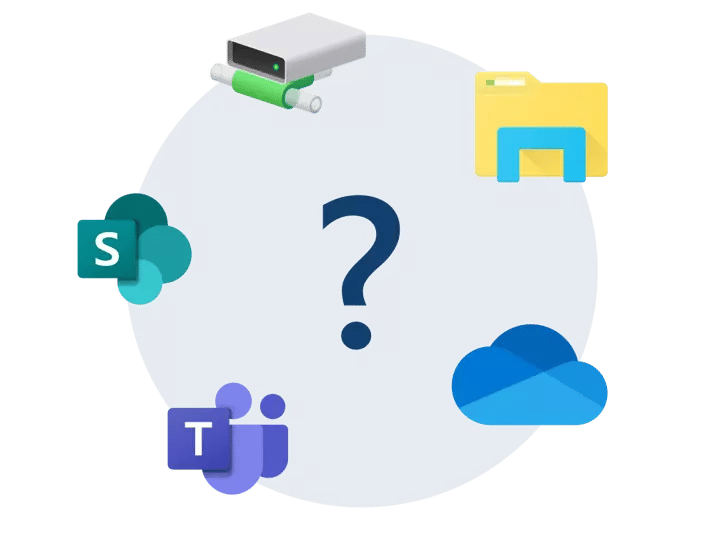 Why do I need to waste my time formatting the document?
When copying over existing content, a lot of work is often required to format your document professionally. This can be extremely time-consuming and nerve-wrecking.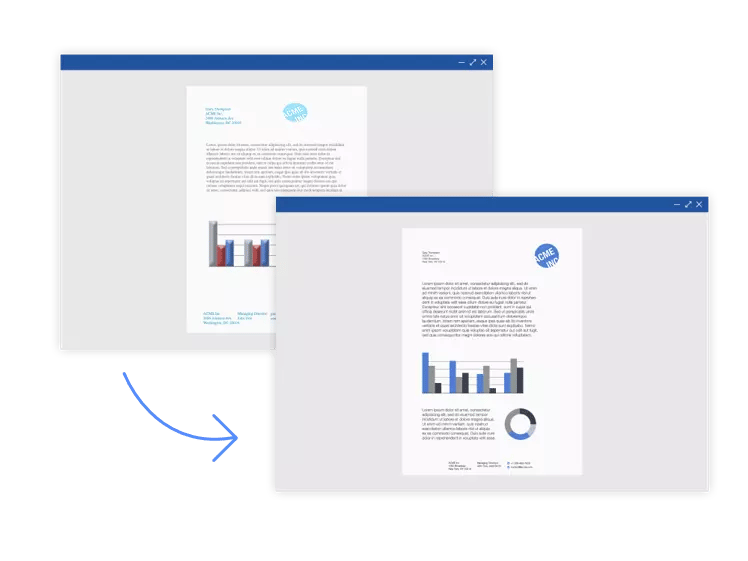 Why is that?
Laws, technologies, customer requirements - everything is becoming more and more complex - and so are the documents in companies.

Microsoft Office has no automation features for complex documents. Employees are left completely on their own without knowing how to format compelling materials and how to locate existing references.
Document quality versus efficiency
Users are helpless and faced with the choice of either painstakingly creating a correct document or completing the unpleasant task as efficient as possible.

Most users opt for efficiency. As a result, the quality standard of complex documents declines rapidly.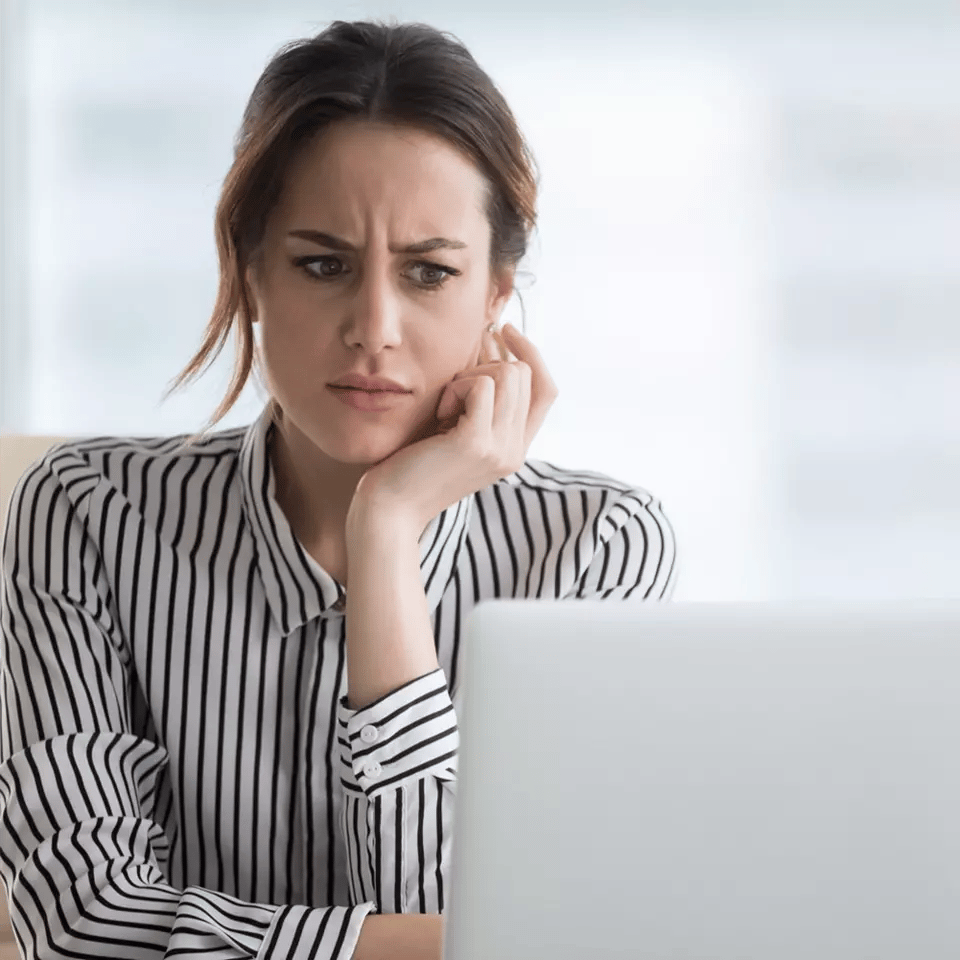 How much loss of credibility can you afford?
When creating complex documents, users try to work as efficiently as possible and make mistakes that lead to error-prone offers, contracts or information documents.

The consequences of using such documents can be limitless for your business.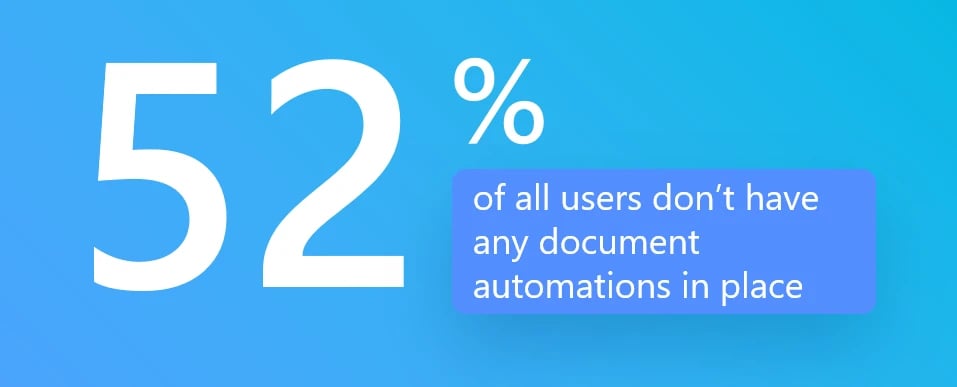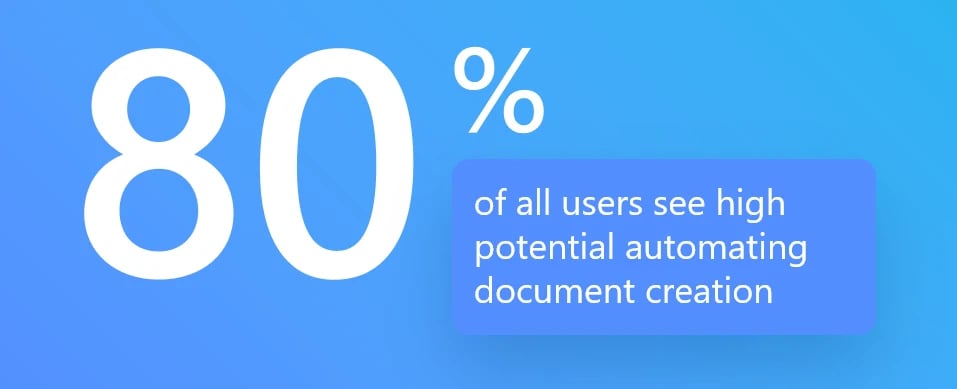 Go from draft to polished document in no time.
With empower® Document Automation, users never again have to choose between efficiency and quality.
Just fill in the blanks and you're done
empower® lets you find the right template for every department's specific needs — from proposals, marketing materials, training modules, and more!

It's as easy as selecting what you'd like and filling in the blanks!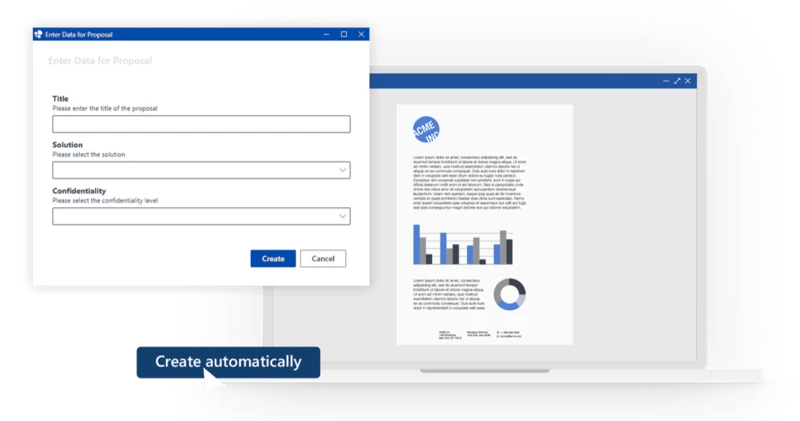 No more searching for the latest version
Searching for a file's latest version will be a thing of the past.

empower® always inserts the latest content across all MS Office apps so your employees don't waste time asking around.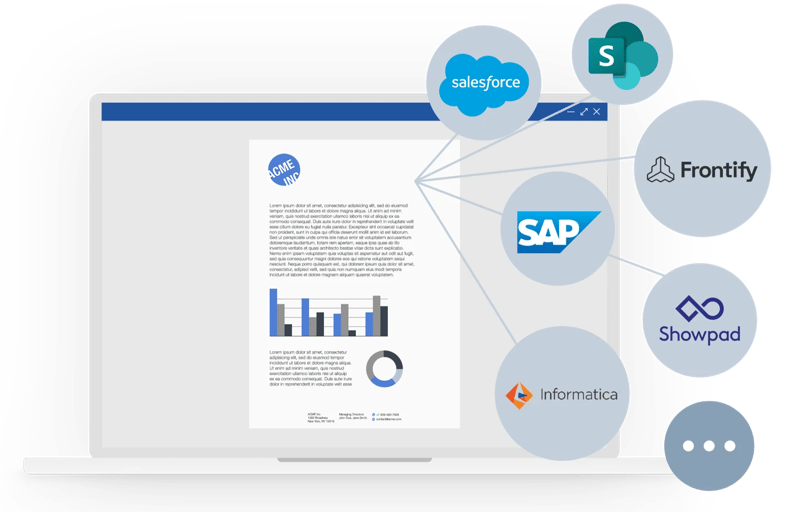 Documents that need no formatting
Formatting is always a waste of time.

Make sure your employees use the latest templates so they can deliver perfect documents on time and to the highest standard.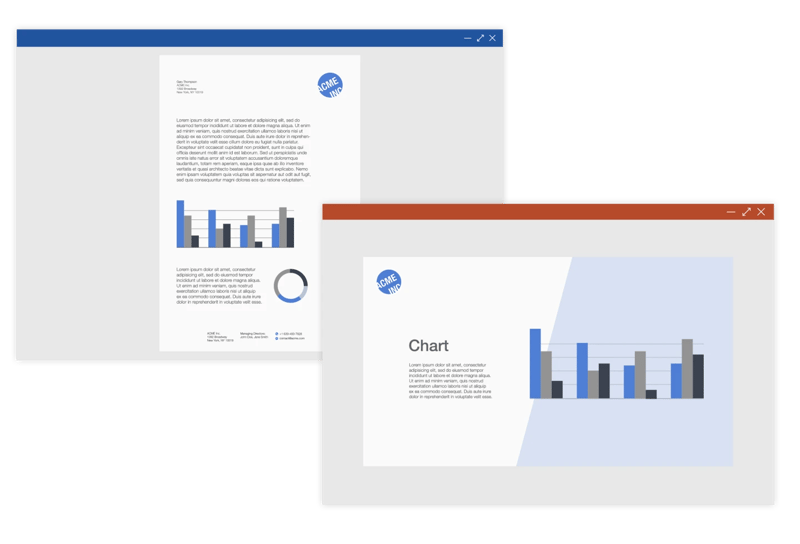 Did you know?
One suite to replace all your add-ins
With empower®, you can simplify your Microsoft 365 environment by eliminating all other add-ins. Your benefits: less complexity and lower costs, while providing your users with best-in-class functionality.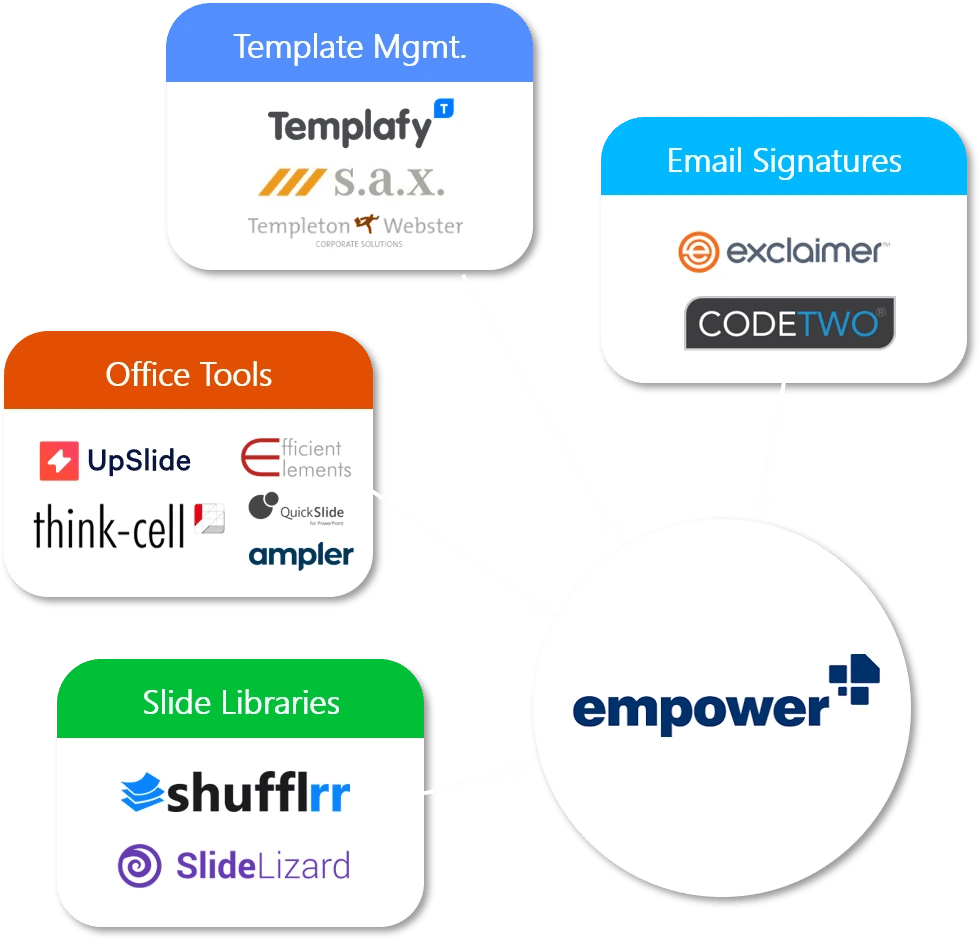 empower®your team to automate asset creation
empower® users save 22% of their time creating presentations on average. In combination with our Global Office study performed by Nielsen Research, companies with 500+ employees see a guaranteed 10x ROI or higher when introducing empower®.
In addition, the quality of the Office documents is increased significantly.
Get started with empower®
empower® makes working with Microsoft Office easier, more efficient and brand compliant.
Why our customers love empower®
"With the empower® PIM interface we were able to almost completely avoid the enormous manual effort of creating and updating numerous product presentations."

Preview: Document Automation explained in one minute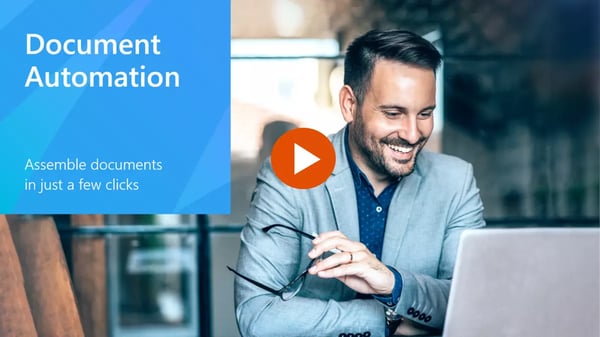 A detailed look at the main functions of empower® Document Automation:
Learn how empower® Document Automation works in Microsoft PowerPoint.
A quick summary of automation for Microsoft Word.
Fill out this short form to directly access the demo video and see Document Automation in action.