The popular PowerPoint add-in
With the empower®PowerPoint extension you can manage your PowerPoint content, strengthen your brand, and work more productively!
Over 3 million people already trust empower® to create professional Office documents.
empower® gives you more time for more important tasks
easy
The PowerPoint add-in for easy slide management
With the PowerPoint extension empower® for PowerPoint you manage all your content like presentations, slides, templates, and images for the whole company. With the efficient google-like search you never have to spend hours looking for the right slides again. All content is always up-to-date. Changes to slides or templates can be updated company-wide at the touch of a button. Easily manage and automatically translate your content in multiple languages. Create highly professional charts such as waterfall or Gantt charts as easy as pie with the empower® for PowerPoint Charts plug-in.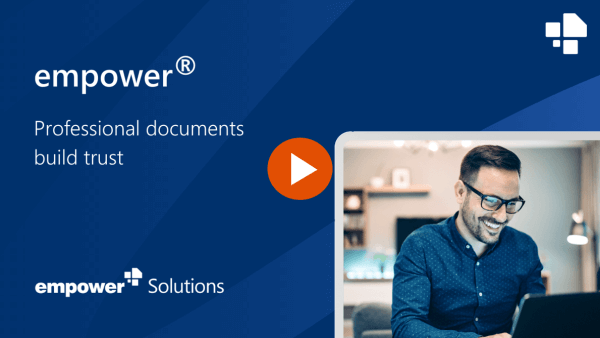 The empower® PowerPoint plug-in offers you:
Enterprise-wide management of presentations, slides, images, charts, tables, icons, and videos
All content available directly in PowerPoint
Easily find the right content using Google-like search
Automatic content updates for the entire company
Easy creation of complex diagrams like waterfall or Gantt charts
Access to all images of your DAM system directly in PowerPoint possible
Rights management possible within the PowerPoint add-in via Active Directory
Multilingual content management
Simple template management
All content also available offline
efficient
---
Advantages of empower®
Pre-formatted content available directly in PowerPoint
Easy presentation assembly using the empower® Template Library and existing content
Efficient search for quickly finding the right content
Smart layout tools that perfectly position elements on slides
Creation of automatic agenda slides incorporating corporate design at the push of a button
Excel data automatically linked with PowerPoint charts and tables
Arrows such as growth, CAGR, and delta arrows to charts with one click
DeepL integrated directly in PowerPoint for quick translations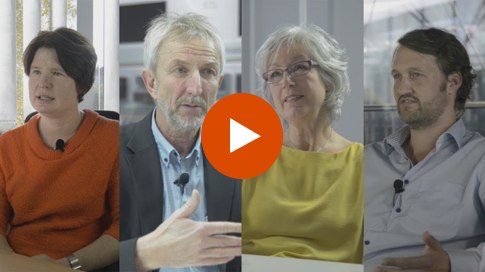 Create presentations 30% faster
Our PowerPoint study identified the biggest PowerPoint productivity enemies. They include formatting slides and diagrams and searching for the right content. Our empower® PowerPoint plug-in eliminates both of those time-wasters and presentations are created up to 30% faster.
Pre-formatted content is made available in a central empower® Library, directly in PowerPoint. The efficient empower® google-like search allows you to find the right slides in seconds. You can create charts with just a few clicks and automatically visualize the key message of your data with growth arrows. Automatic agenda slides help you structure your presentations. Other productivity tools make it easy to format newly created slides.
Enhance efficiency with the empower® PowerPoint add-in
Preview: Content Creation explained in one minute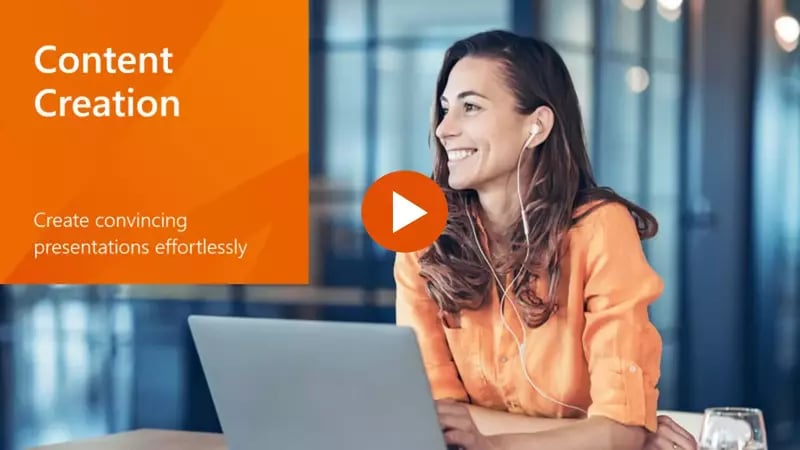 Want to learn more? Then watch the detailed online demo video now, with a detailed view at the main features of empower® Content Creation:
Stop wasting time - experience maximum efficiency when creating presentations.
Learn how to create complex business charts in a snap.
See how easily you can automate reports and eliminate formatting tasks.
Fill out the form and see Content Creation in action.
PowerPoint Online Web Add-In
The empower® Library is available as a web plug-in for PowerPoint Online. You can easily open presentations, individual slides, images, or icons in a new browser tab and then copy them over to your active presentation.
Strengthen your brand with our great PowerPoint add-in
Facts & Figures
The
empower
®
Suite
is increasingly becoming established as an international standard. High time to get to know
empower
®
Slides
.
Do you want to make Office 365 more efficient and faster? Experience our empower® solutions for Brand Control, Content Creation, Content Enablement and Document Automation.