Collaboration tools for more effective digital teamwork
8 min read
November 25, 2022
Digital collaboration is the future - at least that's the consensus among the many office workers who increasingly call for remote working options. But managers worry about the impact of remote work on their team's ability to collaborate.
Good news! There are tools available to help employees communicate. Bad news: the mass of tools to choose from is almost overwhelming. We'll show you what to look for when choosing a digital collaboration tool.
What does digital collaboration entail?
Workplace collaboration is the cooperation of several employees on a project, an idea, or a problem until they reach a solution or the end of the project. By collaborating, employees benefit from undocumented collective knowledge in the form of the experiences and ideas of other employees. Collaboration tools should ensure that this type of exchange among employees is possible and encouraged in the digital workplace.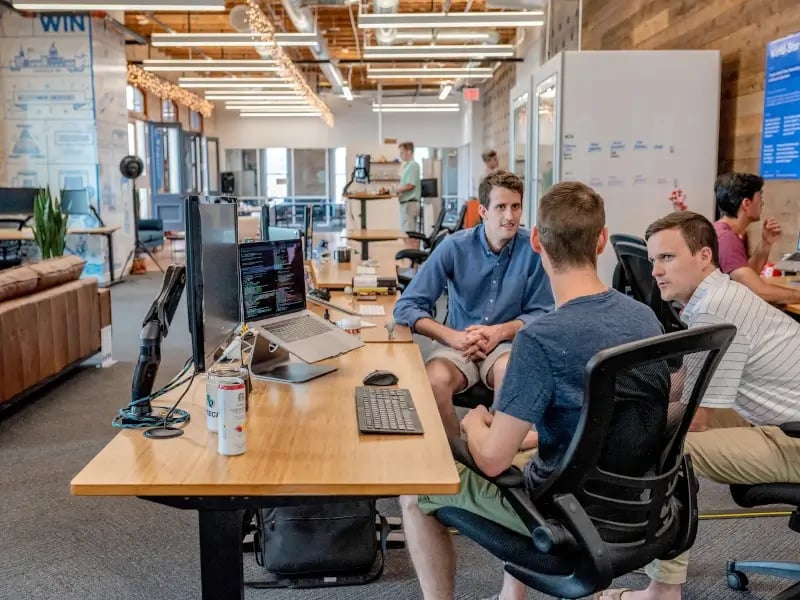 Collaboration, whether digital or in person, can be summarized into three categories: networking, cooperation, and coordination. When looking for collaboration tools, it's important to include these three factors.
Advantages of digital collaboration
Many supervisors hesitate to embrace the remote workplace because they don't know the benefits and opportunities that collaboration tools provide:
Efficiency: collaboration tools improve workflow and make teamwork more effective. Using software to review or approve documents and build them into workflows streamlines the process.
Clarity: a whiteboard may help with brainstorming or keeping track of a project's progress. However, the information gathered in a whiteboard often doesn't last. Also, a whiteboard quickly becomes cluttered. Digital tools offer possibilities to track notes and distribute tasks digitally to employees. Trello as a project management tool, for example, lets users easily move completed tasks to other categories.
Improved communication: responding to messages in messenger services like Microsoft Teams is usually faster and easier than resorting to email.

Employee satisfaction:

good collaboration tools lead to 17% higher satisfaction and a 19% increase in performance.


Challenges of digital collaboration
Of course, there are also challenges to digital collaboration.
Too many tools: there are a lot of tools out there that supposedly promote digital collaboration. It's not easy to discover which tools best meet the needs of the company or the team - and even more challenging to combine them with each other.
Lack of overview: what workflows are documented in which tool? And where is what information located?
Policies: many companies don't have guidelines regarding the selection and implementation of digital collaboration tools. Those guidelines must be defined, ideally in consultation with IT experts, then distributed throughout the company and reviewed when new tools are implemented.
Hardware: depending on how old the existing hardware is, it must be replaced. Otherwise, it may not be possible to install some tools.
Legacy software: to create a functioning and effective digital environment, some legacy software must be removed and replaced with programs that are compatible with new collaboration tools.
Features your digital collaboration tool needs
Communication
A digital collaboration tool needs communication capability. Most solutions, such as Microsoft Teams, Slack or Zoom include a chat or messenger feature to ensure quick correspondence. In addition to the normal messaging function, there's often the ability to react to messages and send emojis or gifs.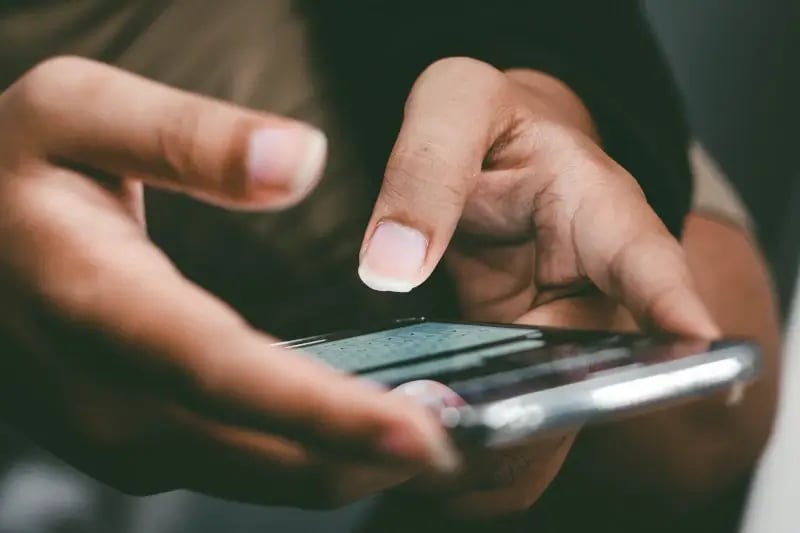 Project management
Collaboration applications should offer a feature that allows you to keep track of projects, such as a schedule that can be updated by you and your team members, or a feature like Trello's cards that can be moved between project phases.


Data exchange
Even though exchanging data via email doesn't necessarily take a lot of time, many collaboration solutions offer more practical ways to share files or edit them together in one place.


Integration with various programs
Your digital collaboration tool should be compatible with other software and platforms, so it fits seamlessly into your digital workplace.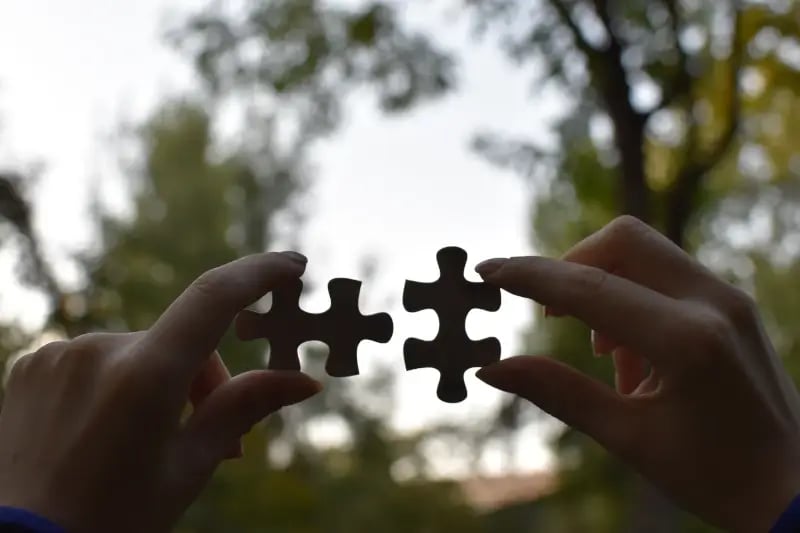 Traceability
A good collaboration tool must ensure that when your team members digitally collaborate on documents, it always documents who made what change. Some collaboration applications even go a step further and let you reset entire document versions to undo changes.


Data protection
If you choose a cloud-based collaboration system, you must make sure that its servers and provider have adequate data protection mechanisms in place. If the server is in Europe, the system is likely GDPR-compliant. But you must ask questions to make sure.


Multilingual support
International companies may want to support collaboration in different languages. These international brands need a collaboration solution that works in any of the languages the company supports. Ideally, multilingual support includes automated cross-language translation.


Access rights
A digital collaboration tool must allow you to assign access rights as an additional layer of security. Not only does that ensure unauthorized people can't make changes, but it also ensures that only authorized people can view them.
5 tools to support digital collaboration
1. Miro

Miro is a cloud-based whiteboard collaboration platform and one of the top tools for Gantt charts, project planning, and scrum. It has consistently high ratings for ease of use, support, features, and price-performance ratio, and it's suitable for teams of all sizes. Miro stands out with features such as activity tracking, task tagging, business process automation, data management and visualization, real-time chat, progress tracking, KPI monitoring, and more.



Source: Miro


| | |
| --- | --- |
| Hosting: | Cloud |
| Data center locations: | Ireland, USA, Germany |
| Advantages: | Extensive features, number of integrations |
| Disadvantages | You can't exclude functions to pay less, some functions are too complicated for easy understanding |
| Pricing: | Free version available, paid versions from $8 per license/month. Discount for annual billing |
2. Google Workspace

Google Workspace is a suite of collaborative tools for teams in companies of all sizes. Ease of use, features, and price/performance rate very well, but support scores slightly lower than Miro. Google Workspace includes customizable forms, audio and video conferencing, auto-fill, file transfer, document management, email management, and more.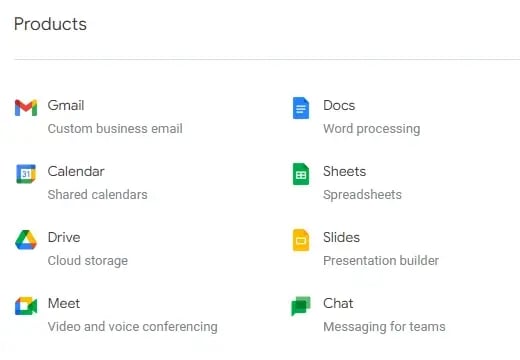 Source: Google Workspace


| | |
| --- | --- |
| Hosting: | Cloud |
| Data center locations: | Global |
| Advantages: | Good price-performance ratio, easy to use, fast setup, good integration into a digital environment |
| Disadvantages | The pop-up window for notifications offers little information about the content, potential for improvement in chat function, no knowledge management |
| Pricing: | From €4.68 per license/month |
3. HUMANSTARSapp

HUMANSTARSapp is a market-leading collaboration tool designed to simplify communication among employees, information sharing, quality and knowledge management, and corporate governance. Users give the tool a full score for support. Functionality, ease of use, and price-performance ratio also score very well. Many companies use HUMANSTARSapp for internal information sharing, for example as an intranet.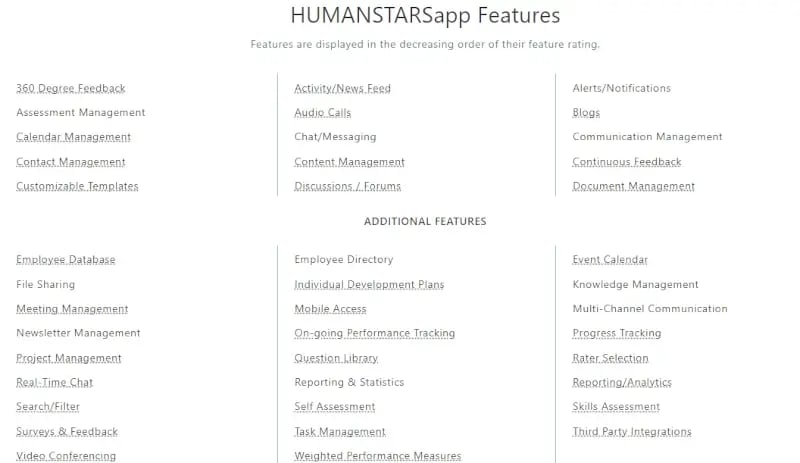 Source: Capterra
| | |
| --- | --- |
| Hosting: | Cloud or on-premise |
| Data center locations: | Germany |
| Advantages: | High security, extensive range of functions, fast implementation |
| Disadvantages | Unclear permission levels, you get logged out regularly |
| Pricing: | From €2.950 one-time for up to 40 licenses |
4. Confluence

Confluence enables teams to access knowledge during digital collaboration. The tool supports any team size in all departments and industries. Ratings for features and price-performance ratio are slightly better than the ratings for support and ease of use. Confluence stands out with features such as document storage, email management, archiving, marketing, calendar management, project planning, status tracking, and many more.



Source: Confluence


| | |
| --- | --- |
| Hosting: | Cloud or on-premise |
| Data center locations: | United States, Germany, Ireland, Singapore, and Australia |
| Advantages: | Integrated task and document management, a large number of templates, intelligent knowledge management |
| Disadvantages | Somewhat unclear design, requires intensive training for effective use |
| Pricing: | From €4.68 per license/month |
5. empower®

The empower® Content Enablement solution equips your company with a central document library that employees can access directly from their Office applications. Our solution allows you to assign access rights and provides a central update function for documents. The practical DeepL integration ensures fast translation of documents and links between both versions.
Thanks to seamless integration with Microsoft Teams, SharePoint, or DAM systems, empower® gives you a single source of truth.
| | |
| --- | --- |
| Hosting: | Cloud or on-premise |
| Data center locations: | USA or Europe |
| Advantages: | Efficiency boost for employees, central library with access rights, integration with existing Microsoft Office applications and infrastructure, intuitive use, simple CMS integration |
| Pricing: | Upon request |
empower® includes various Office add-ins that increase efficiency. Our solutions complement the different needs of companies in Microsoft Office:
empower® Brand Control supports company-wide compliance with corporate design.
empower® Document Automation quickly and easily creates compliant documents, even automatically incorporating data from other systems. Everyone can create new documents that are always up-to-date.
empower® Content Creation makes creating PowerPoint presentations and charts faster, brand-compliant, and more elegant.
Do you want to learn more about the empower® solutions? Then contact us! Our experts are looking forward to increasing the efficiency of your digital workplace together with you.
Subscribe to our newsletter