Get started with empower®
Please fill out the form and briefly describe your requirements so that we can better understand your challenges. In the next step, we will arrange a consultation with you to discuss how to proceed.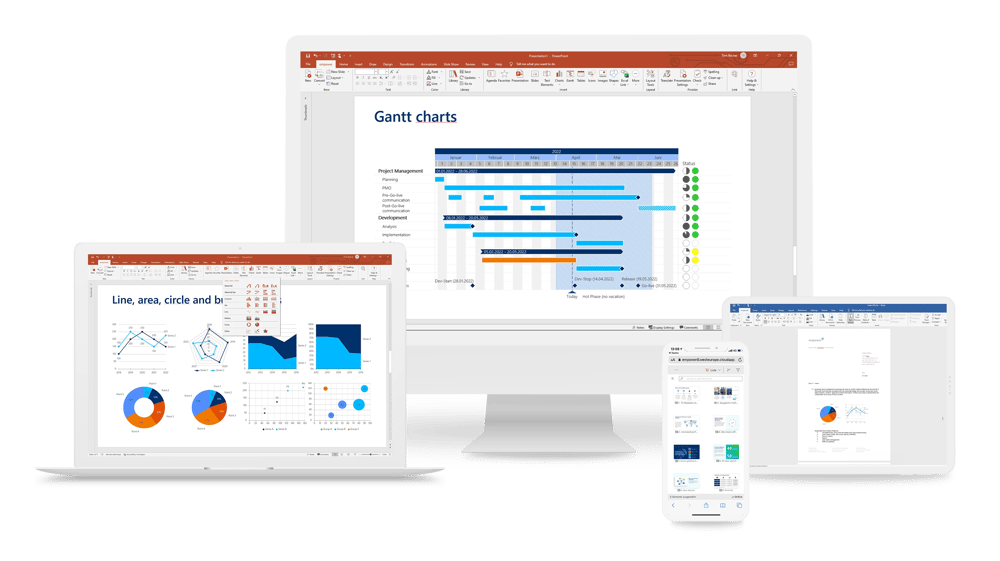 With more than 3 million users, empower® is the most used software suite for Microsoft Office.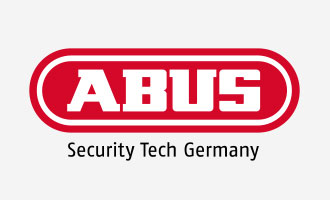 "With the empower® PIM interface we were able to almost completely avoid the enormous manual effort of creating and updating numerous product presentations."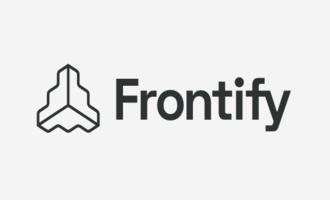 "Direct access to all brand elements at employees' fingertips across the Office package is crucial. That gives them confidence that they're constantly producing on-brand and up-to-date content. And that will enhance their efficiency and trust as communicators."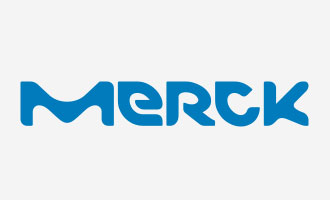 "Already during the initial meeting, the team managed to understand our needs and presented us the empower® functions we actually need. Overall, we perceived empower® as a practice-oriented program that allows the user to use the program easily due to its simple menu navigation."