Get started with empower®
Please complete the short form to schedule a 15-minute call with our consultants. Help us understand your specific requirements and learn how to create outstanding brand compliant Microsoft documents quickly with empower®.
Over 3 million people already trust empower® to create professional Office documents.
This is how the process works
First meeting
In a 15-minute initial meeting, you describe your challenges and desires and learn how empower® can help you.
Q&A
You watch the software demo and we help you with any remaining questions about the solution, so you can be sure that empower® will solve your challenges.
IT- call
We inform your IT colleagues about all technical requirements around empower® and clarify all questions about it, so that they are optimally prepared for a possible implementation.
Customizing briefing
We clarify all questions around the project process and input materials so that you gain confidence in the process and it is aligned with your capabilities.
Decision
You decide for or against empower®. We finalize contractual documents and initiate the onboarding phase.
Onboarding
We optimize Microsoft 365 for your company, your brand and your teams and make sure that all users create professional documents with it as quickly as possible.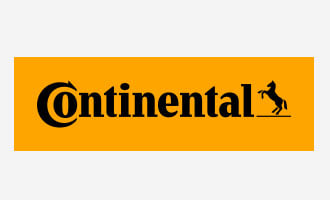 "With empower
®
, it's easy to ensure that even presentations by non-experienced PowerPoint users look lively, but most importantly, are consistent in corporate design."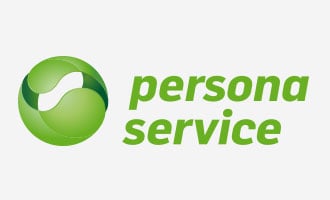 "Already during the initial meeting, the team managed to understand our needs and presented us the empower
®
functions we actually need. Overall, we perceived empower
®
as a practice-oriented program that allows the user to use the program easily due to its simple menu navigation."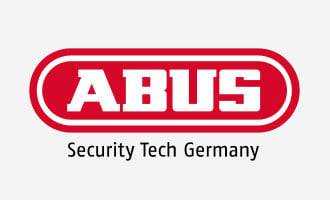 "With the empower
®
PIM interface we were able to almost completely avoid the enormous manual effort of creating and updating numerous product presentations."