MarTech. You could also call it marketing technology if you still had the time. In today's working world, time in general - and in marketing in particular - has become a rare commodity. A study proves this all too clearly: today, a marketing project manager and his team have to complete six times as many projects as was the case 10 years ago. Without an optimally balanced MarTech stack, this workload can hardly be managed.
In addition, it is important to consider the symbiosis between IT and marketing due to this development. Both departments have to work hand in hand to keep up with the extensive and constantly changing market development. This is another reason why MarTech platforms play a crucial role.
In this blog post, we first briefly review the term MarTech. Then, we'll introduce you to the best martech tools for each area of marketing technologies.
The definition of
Martech Tools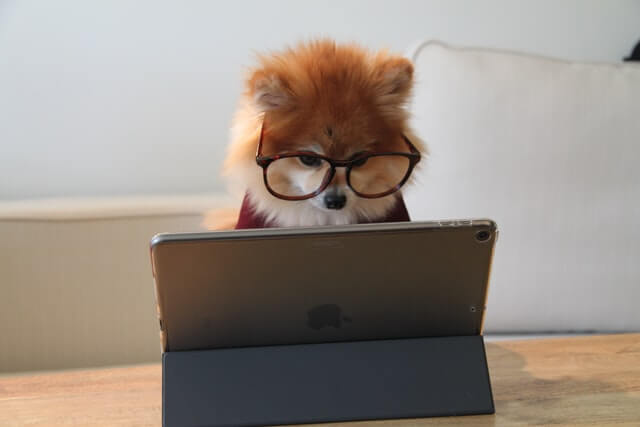 Marketing technologies are - roughly speaking - all those technical tools that help you and your marketing team to implement marketing strategies. It doesn't matter whether this implementation takes place offline or online. These include, for example, MarTech tools for data collection and data provision, as well as for the administration of customer data, marketing processes, analyses, workflows and much more.
However, if you're looking for a MarTech tool that's right for your business and also works perfectly with your existing Martech stack, you're quite literally spoiled for choice. In 2020 alone, over 8,000 vendors offered diverse marketing technologies for the various martech platforms: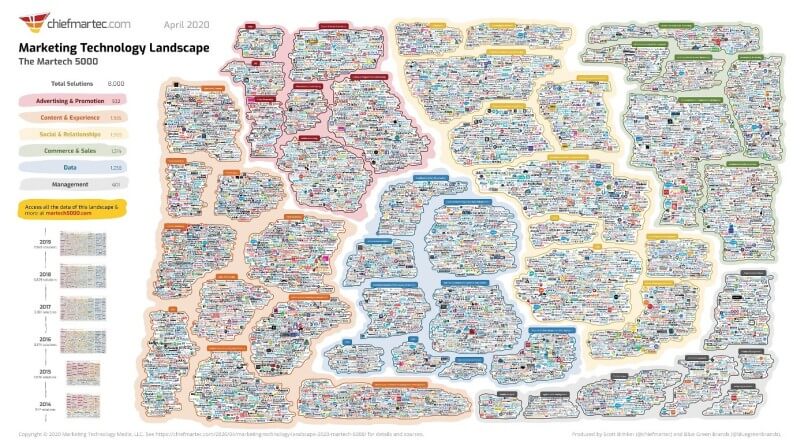 (source: Martech 5000)
There are several yearly MarTech Events, both digital and in person, to get information on the newest tools and anticipated marketing trends. To make the choice a little easier for you, we now present the best MarTech tools for the respective marketing technology areas.
1. Social media management
Social media, for example, TikTok, Instagram, Facebook, LinkedIn & Co. are fantastic channels to increase your brand awareness, build communities and market products and services. However, coordinating your content strategy across all these channels is a mammoth task.
One of the best MarTech tools that make this task much easier is Sprinklr.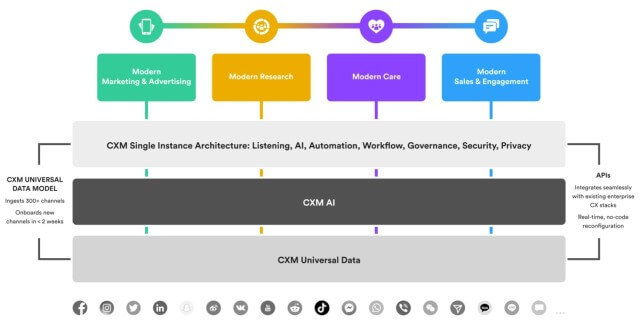 (source: sprinklr)

A no less good alternative, with which you can significantly reduce the workload in this area, is the MarTech platform Kontentino.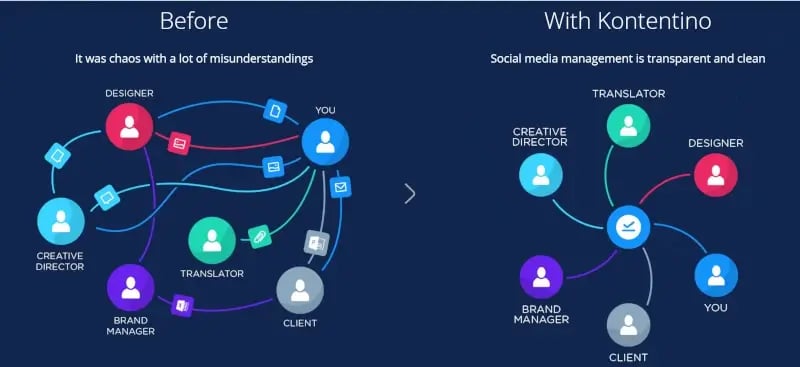 (source: Kontentino)
2. Digital/Data Asset Management
PIM (Product Information Management) and DAM (Data Asset Management) play a crucial role in any sound marketing strategy. Self-created data or data received via customer communication is managed, organized and distributed with these MarTech tools. This is often referred to as master data management. Canto is one of the best martech tools for DMA.



(source: Canto)

In the area of PIM, the software solutions from Stibo Systems.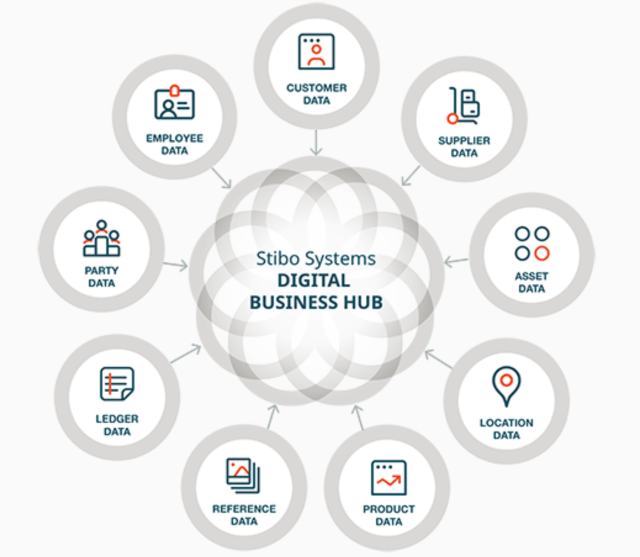 (source: Stibo Systems)
3. CRM (Customer-Relationship-Management)
Maintaining existing customers and acquiring new ones are the backbone of your company's success. In order to systematically structure, maintain and preserve customer relation, customer relationship management tools help to manage all relevant data. For example, your marketing team can use the collected data to send personalized emails. Probably three of the most popular and widely used CRM platforms are Microsoft Dynamics, Salesforce and HubSpot.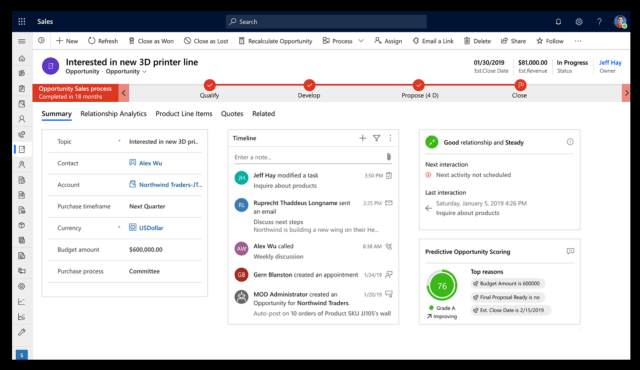 (source: Microsoft Dynamics)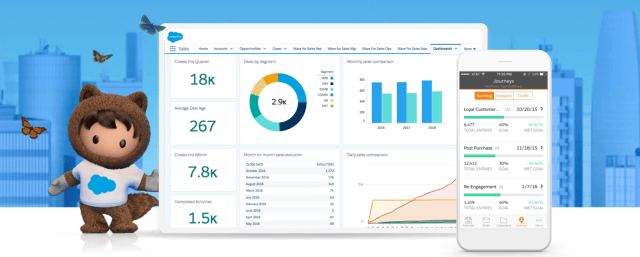 (source: Salesforce)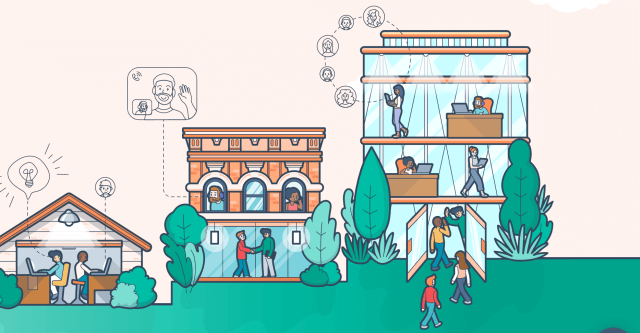 (source: Hubspot)
4. MarTech tools for data analysis
To see if your marketing strategies are working at the various touchpoints of the customer journey, the relevant data must be collected and analyzed as quickly as possible. This is the only way you can react to changes and anticipate trends in a timely manner. The best known and one of the best martech tools is and remains Google Analytics.



5. MarTech platforms for marketing automation
These software platforms are composed of various functions. These include web controlling, communication, workflows, databases and CRM synchronization. This MarTech tool not only enables you to measure the success of individual marketing measures. It also ensures the efficient planning and implementation of your marketing campaigns. Oracle offers a very good solution here with its MarTech tool "Eloqua".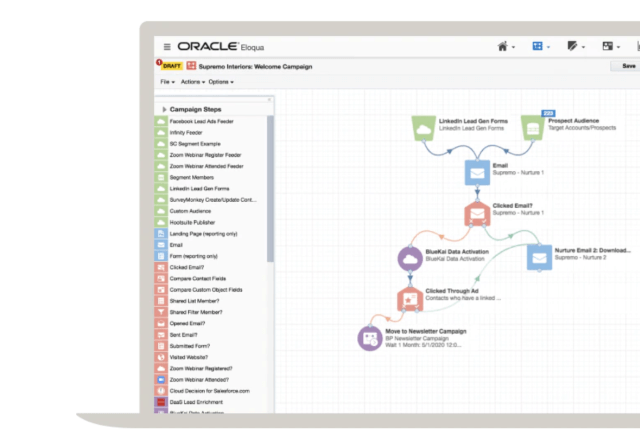 (source: Oracle)
6. MRM (Marketing Resource Management)
To digitally manage and plan all marketing resources - meaning processes, martech tools as well as employees - you can rely on this martech platform. MRM helps you to increase the power of marketing campaigns, create budgets, make results measurable as well as support marketing activities. In our opinion, Brandmaker's software solution is one of the best martech tools in this sector.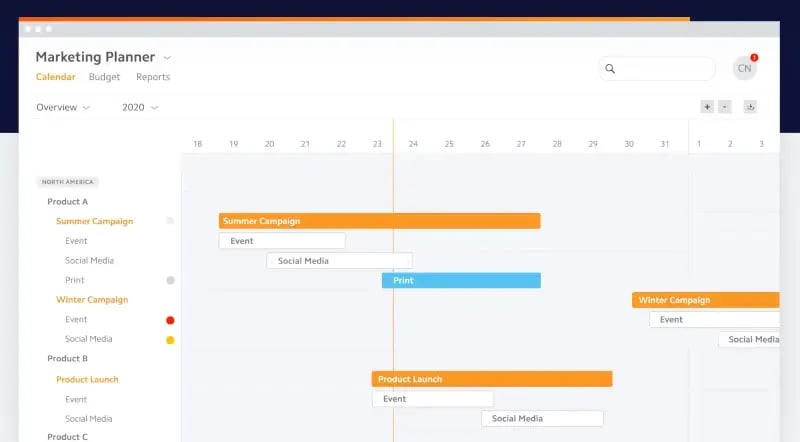 (source: Brandmaker)
7. The best MarTech tools in the CMS sector
Content management systems centralize your content creation. Not just for the web, but for all the channels your business uses. DXPs (Digital Experience Platforms) such as Contentpepper use automated processes that make the creation as well as the distribution of your content across all digital touchpoints much more efficient.
All documents and email signatures adapted to your corporate design
If you are looking for a MarTech tool that is specific to MS-Office in terms of CMS, then we would like to recommend our empower® Suite.
With empower®, for example, all PowerPoint slides, Word documents and Excel spreadsheets are accessible in a central library. All documents and email signatures are adapted to the corporate design company-wide and can be edited simultaneously from different touchpoints. The MarTech tool can easily integrate into your IT environment via any DAM system. In addition, you and your team can access slides from an external PIM system directly in PowerPoint, for example.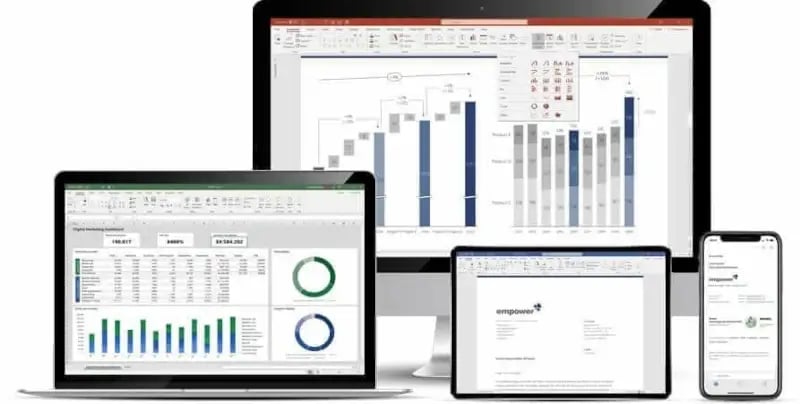 empower® Suite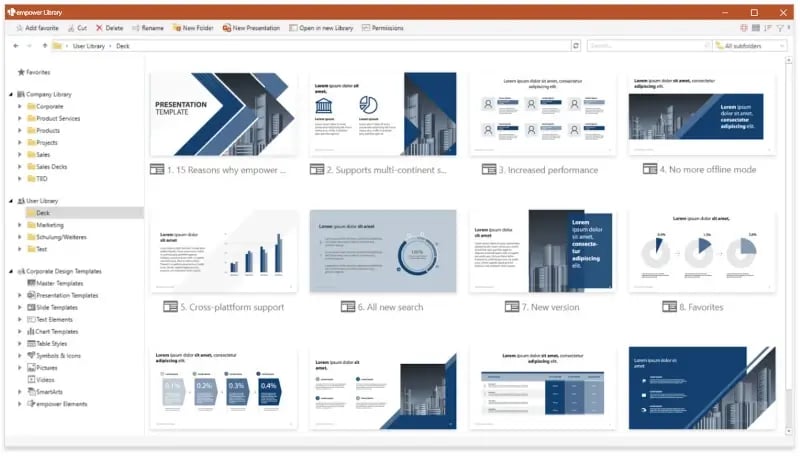 empower®Slide Library
If you are interested in our MarTech tool in the area of Content Management Systems for Microsoft Office, please contact us. We are already looking forward to your contact with us at empower®.
Subscribe to our newsletter