The first steps to a global branding strategy
7 min read
March 13, 2023
Internationalization, or globalization, has progressed strongly over the last 100 years and continues to gain significance. The economies of all countries are increasingly intertwined. As a result, many businesses have set their sights on international or global expansion. Importantly, not only logistics need to be questioned in such an endeavor, but also branding.
What are the first steps for a global branding strategy? We'll explain what you should pay attention to so your brand thrives on the international stage.


Why globalize?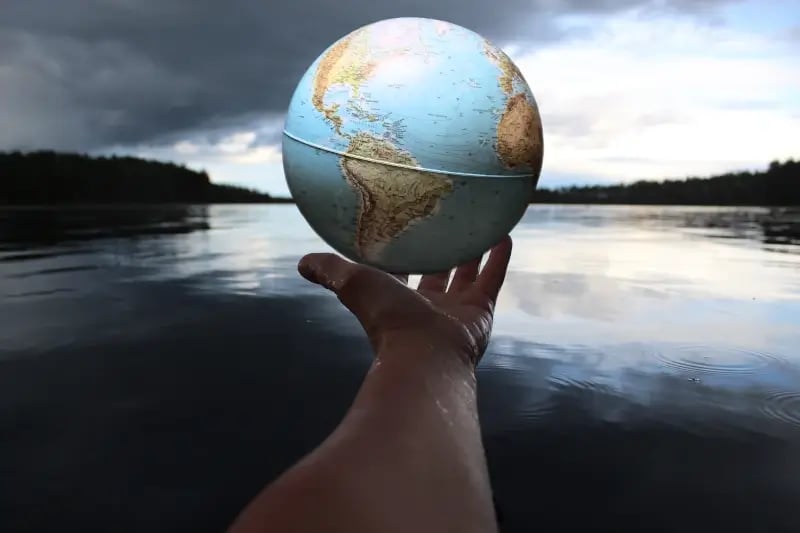 Every business will have different reasons for globalization. The following reasons are the most common and compelling:
Increase in turnover
Revenue is the focus for many companies when it comes to developing international business strategies. Globalization brings new customers and can create a more stable foundation for the company.


Entering new markets
Maybe your company has already exhausted the local market, but there's an opportunity to fill a gap in the market in a foreign country. If you take too much time thinking about it, your competitors may get ahead of you.



Competitive advantage


The mere fact that a brand is global can lead to local competitive advantage. Fariborz Rahimnia and Tahmine Sarvari's research found that global brands have greater reputation value than local ones. The quality of their products is perceived to be higher, as is brand prestige and brand image.


Economies of scale
The volume of products produced can be increased, creating economies of scale in logistics and purchasing, which reduces production costs and leads to higher profits.


Year-round business


Does your company produce seasonal products like swimming floats or winter jackets? If so, production and sales are tied to the seasons. For example, if you only sell gloves in Germany, you probably won't sell many outside of November through March. However, if you expand your business to a country with a colder climate like Canada or Scandinavia, you can expect sales year-round.
Before global, there's international
Let's take a step back. Internationalization means that a company expands into one or more additional countries. In the case of globalization, it operates worldwide and employs people globally.
The exact measures needed for internationalization depend on the host country. However, the procedure can be summarized in the context of the following questions: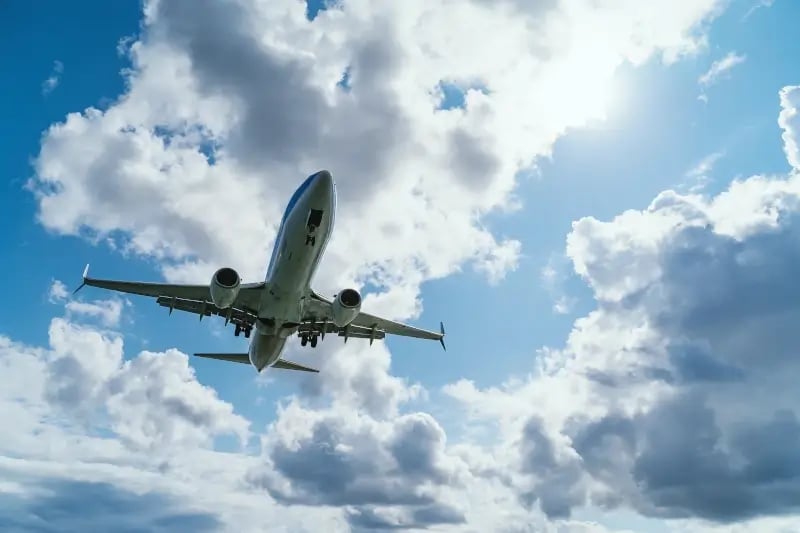 How flexible is your existing branding?
Evaluate your current branding. How strict are your branding guidelines? Do you have fixed branding or can different colors, logos, fonts, and other elements be used flexibly?
Was the company's branding created from the start for international expansion?
Did you do any research when developing the branding to see if it was also suitable for international or global markets?
If not, is rebranding necessary?
Does your existing branding work for an international audience? Is it enough to update and expand the existing branding, or do you need to think about rebranding? What aspects of the existing branding can be carried over in a rebrand? Or does it make more sense to create a separate brand for each country?
Is the (digital) company structure designed for internationalization?
Do you have the ability to manage your branding internationally? Or a structure that can ensure and verify branding compliance across country borders?
Of course, all this depends on which country you want to expand to. If you're a German company that wants to expand to the Netherlands, you'll likely have to make little or no change to your branding due to cultural similarities.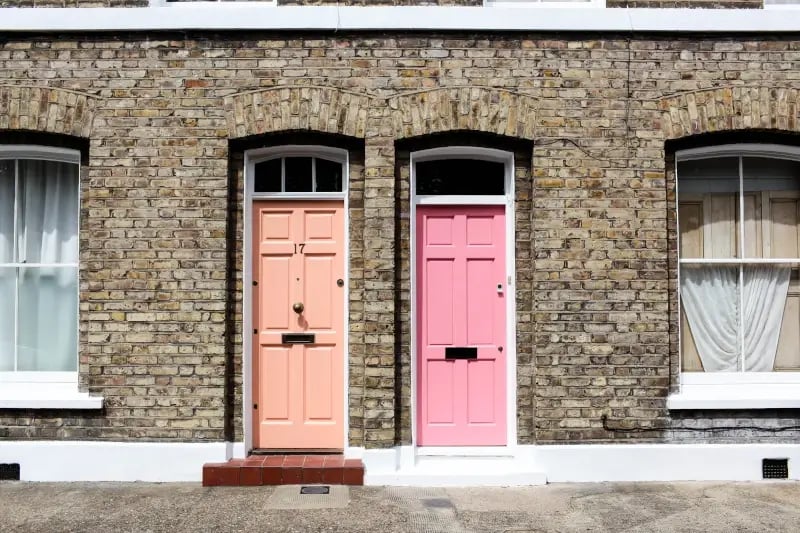 Global brand strategy
It's usually not possible to adopt a corporate vision 1:1 in every country. Management must therefore adapt it and develop local strategies that drive the company's global vision.
Similarly, a company's original business models can't be translated on a 1:1 basis when it moves into other countries due to many factors. If a company expands from Germany to the Netherlands, consumer behavior is very similar. But if a company expands from Germany to Japan, consumer behavior must be researched and market research conducted to find the best business model for the expansion. Additional factors to consider are:
Laws
Time and time again, companies are surprised when they expand into Europe and find that many parts of the continent have strict employment laws, such as requiring a different minimum wage than in the country of origin. Deal with these legal differences before internationalizing or globalizing. Taxes are also an important consideration.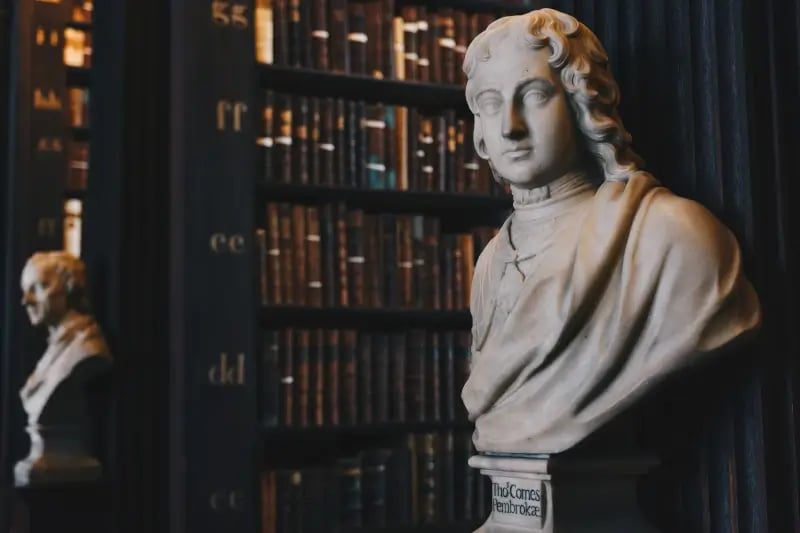 Different economic levels
Is the country you want to expand into as economically developed as yours? Or are you expanding from an industrialized country to a developing country? Although there may be a gap in the market, there may be a reason why your competition hasn't yet tried to fill it.

Technical standards and requirements
Different regions of the world use different technology and standards. For example, if you want to sell electronic devices in another country, you need to consider factors such as plug and socket design and power voltage.
Culture
Subtle cultural differences can greatly impact success. A good example is Walmart's attempt to operate their stores in Germany exactly as they do in the USA, such as employing "greeters". While it's common in the USA to be greeted by an employee at the entrance, this approach was met with skepticism and discomfort in Germany.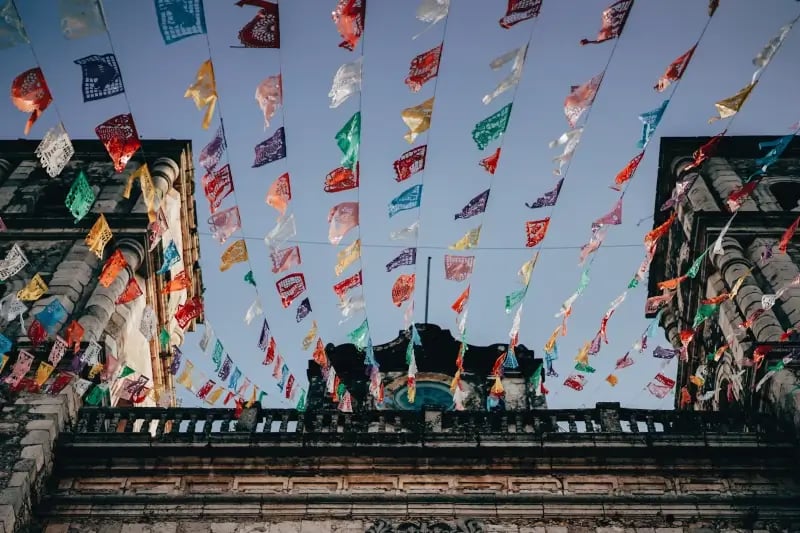 In terms of branding and marketing strategy, addressing these factors will contribute to cross-border success:
Are there cultural customs that should be taken into consideration?

Are there structural differences compared to the country of origin, for example in terms of the internal family hierarchy?

Is the country more or less religious or does it have a completely different religion?

Is the infrastructure different from the country of origin and will that impact logistics or the business model?

Is a different currency used so that exchange rate fluctuations must be factored in when setting prices?

Does the host country have better or worse purchasing power?

Are there any unwritten rules in the market? Cultural no-go's or inside jokes or running gags that can be used for marketing strategies?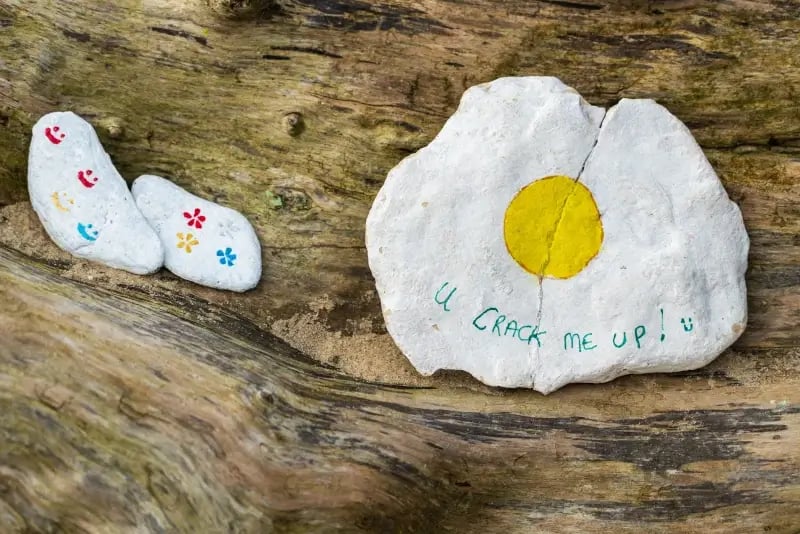 Global vs. "glocal" branding and marketing
In 1983, researcher Theodore Levitt published an article called "The Globalization of Markets" in the Harvard Business Review. He asserted that the world was well on its way to becoming a homogenized culture, so companies could count on a single, uniform target audience in the long run.
Based on this theory, brands such as Coca-Cola, Pepsi, and Mcdonald's switched to globally consistent packaging.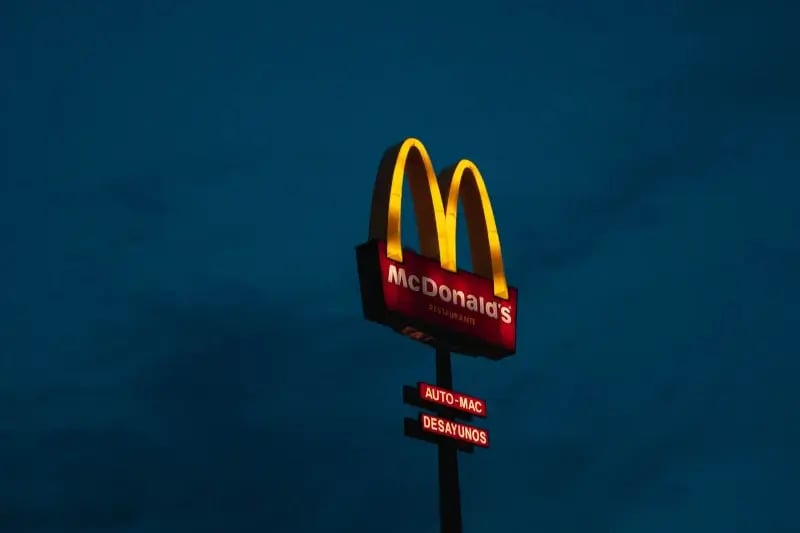 However, the result was very different than expected. International customers didn't connect with those brands and the brands saw less customer loyalty. So they switched back to local variants.
"Glocal" branding means supporting and advancing a global corporate strategy and vision through local activities. Global experiences are applied locally to incentivize and build brand loyalty. There are mostly standardized elements, such as the logo. However, other marketing mix elements, such as product names, are adapted locally. Local in this context does not mean that the strategy is different in every city, but that the brand and marketing strategy is tailored to a country.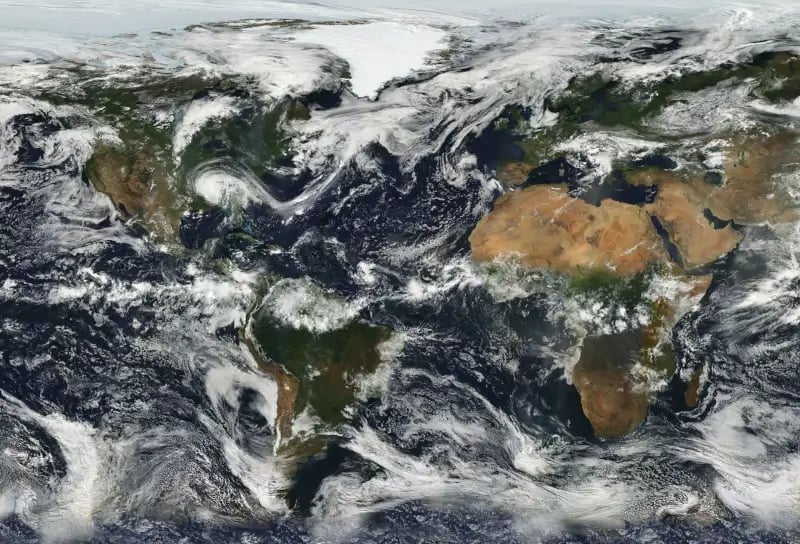 Marketing at the corporate level usually remains global and keeps the global corporate vision in mind. Locally, it's more about customer acquisition to fulfill vision and goals. In this way, a brand can ensure that it meets needs at the local level at lower cost thanks to the global nature of the company, and thus has an advantage over the competition.
Global branding success with empower®
Many companies that go global don't have the digital infrastructure to ensure brand compliance, let alone manage multiple brands.
The empower® Brand Control solution is an add-in for Microsoft Office. Core branding guidelines can be preset so your employees don't have to spend time searching for the right templates, fonts, font sizes, and colors.
Additionally, our solution makes it easy to manage more than one brand. You can easily switch between multiple brand styles without having to waste a lot of time on formatting. New designs can be applied to existing presentations with just a few clicks.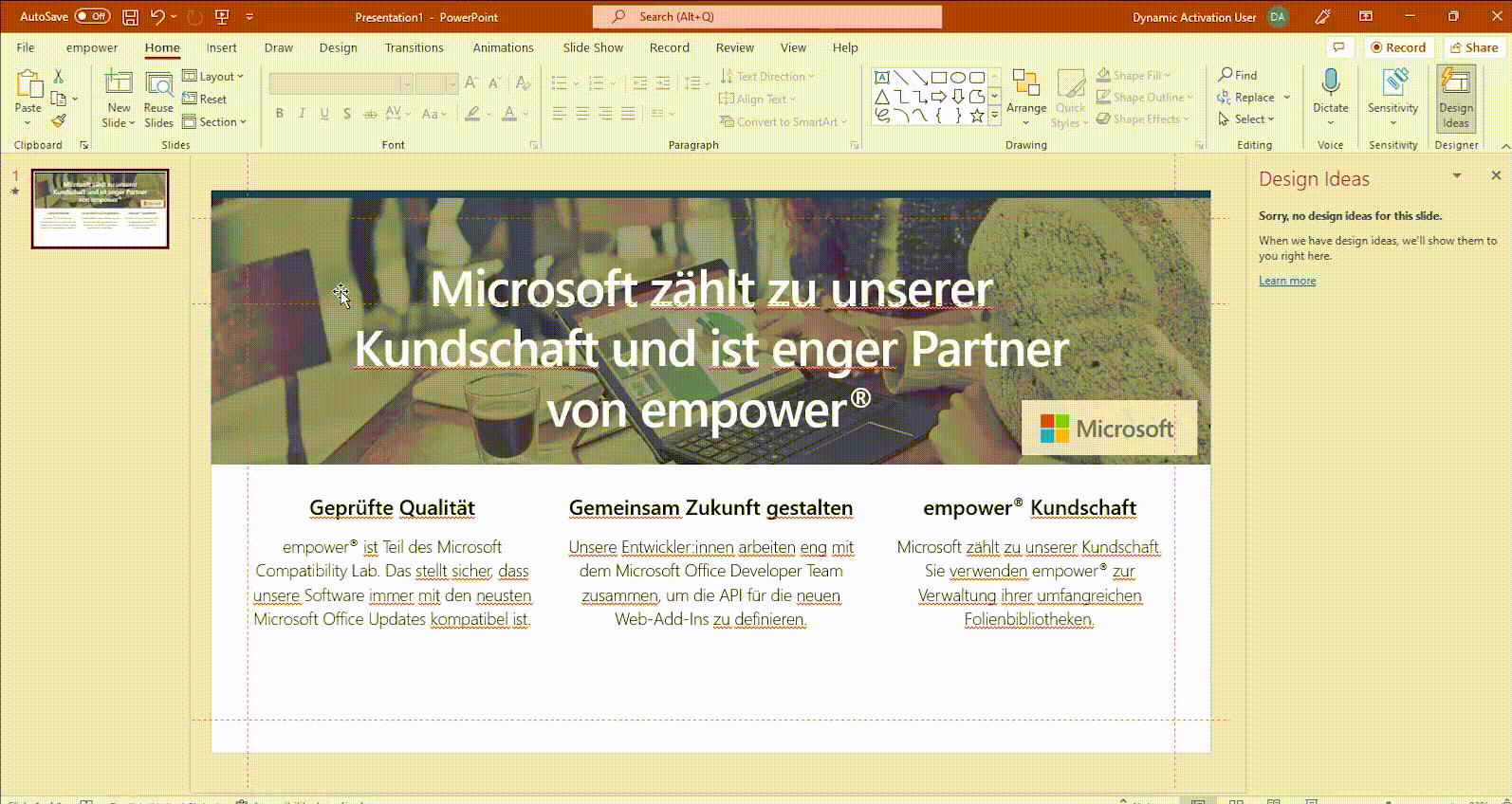 Our empower® Content Enablement solution helps companies manage and deliver multilingual documents. Thanks to our convenient, optional DeepL integration, documents are translated in seconds without loss of format. Set a link between language versions in our library and always be up to date with adaptations.
Do you now feel more confident to take your first steps toward globalization? Contact us and learn how our solutions can support you and your company!
Subscribe to our newsletter